This episode will teach anyone how to trim cannabis flowers. I provide a simple and step by step walk-through on how we do it. I also discuss what type of scissors I prefer and why.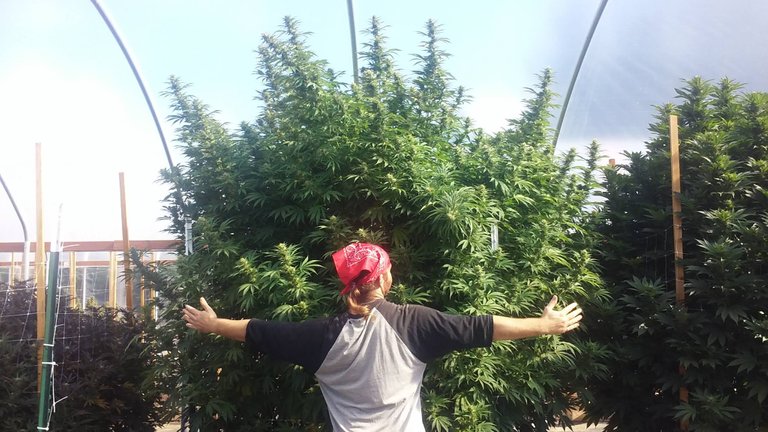 Photo from a few seasons ago - elsewhere in Oregon
While this used to be the most efficient means of processing flowers, there have been advancements in technology with mechanisms like trim machines and powered trim wands, but in my experience, nothing yet matches the quality of hand trimming - and many people will not want any cannabis processed by machines or other electronic devices.
To see a more comprehensive trimming instructional video, click here for last year's trim time & episode 13 of season 1.
There will be one final episode for 2019 after this one where I show off my buds and strains.

Here is the series so far:
Episode 2: Transplanting Cannabis, Organic Pest Control, Strain Varieties
Episode 3: Preparing Your Grow Space, Treating Burnt Plants
Episode 4: Optimal Organic Soil Formula, Creating a Raised In-Ground Bed, Protective Fencing - Minimizing Energy Consumption & Repurposing Materials
Episode 5: Transplanting into Final Grow Space, Topping Plants, & Finishing Animal Fencing
Episode 6: Applying Proper Feedings with Organic Nutrients
Episode 7: Feeding After Topping, Storm Damage, Selective Leaf Removal, & Caging Cannabis
Episode 8: Final Topping, Leaf Removal, & Safely Sacrificing a Male Plant
Episode 9: Understanding the Language of Cannabis - How to Check if Plants Need Water & What Leaf Tip Curling Means
Episode 10: Organic Pest Control Applications, Flushing, & the Delicate Healing of Nutrient Burn Combined with Potential Root Rot
Episode 11: Bamboo Branch Support, Blocking Light Leaks, Switch to Bloom Nutrients, & Beginnings of Greenhouse Construction
Episode 12: Restructuring Supports for High Winds, Reasons NOT to Water When Plants are Drooping, Identifying Nutrient Deficiencies & Solutions
Episode 13 - Greenhouse Complete, Moving Plants for Protection, Wiggle Wire Supports, & Adding Organic Compost Tea
Episode 14: Greenhouse Wind Damage Repair, Caterpillar Infestation Solutions, Releasing Beneficial Bugs, Recognizing Botrytis, Washing Flowers, How to Half a Plant, & Garden Security
Episode 15: Harvest Time & Plans for Next Years Grow
OR
Click here to see the signs of a male plant
Click here to watch us take down a 7 ft tall male cannabis plant
Trailer Park Boys Style
Click here to see our Blue City Diesel harvested Indoors

Please enjoy episode 16 of this year's Backyard Cannabis Farming series. Hopefully we all acquire wisdom for growing cannabis effectively and organically together.
From middle-end of October 2019
Click links or pics below to play episode:
▶️ DTube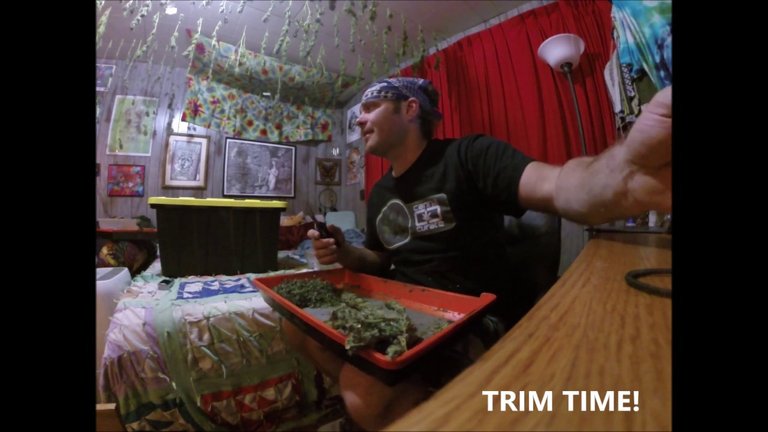 ▶️ YouTube

Blessings everyone & stay tuned - into the right frequencies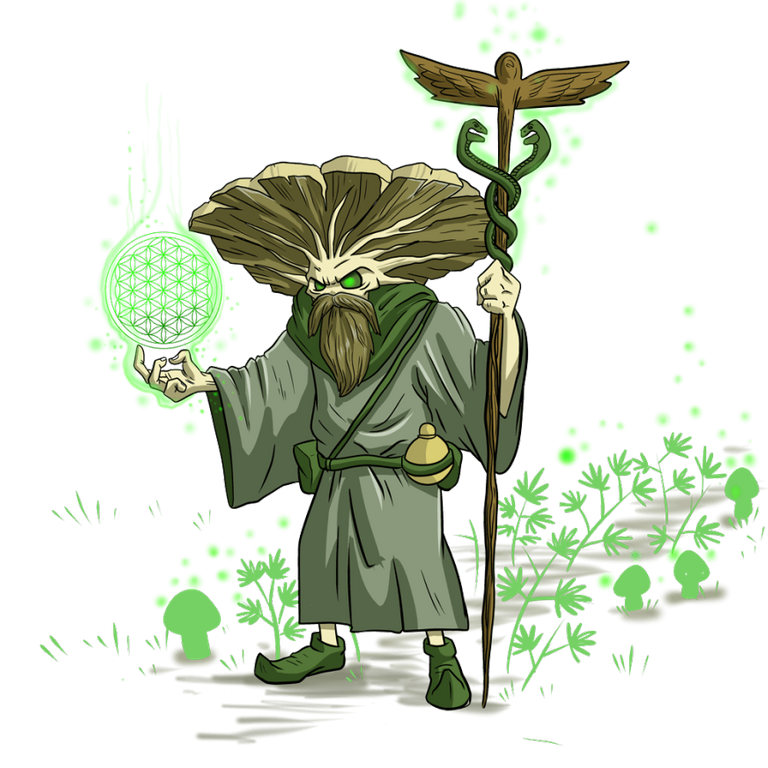 Do not forget that my debut conscious Hip-Hop album is completely free for download on Bandcamp and Soundcloud (click the links to go to my music on those platforms), or CLICK HERE for download instructions.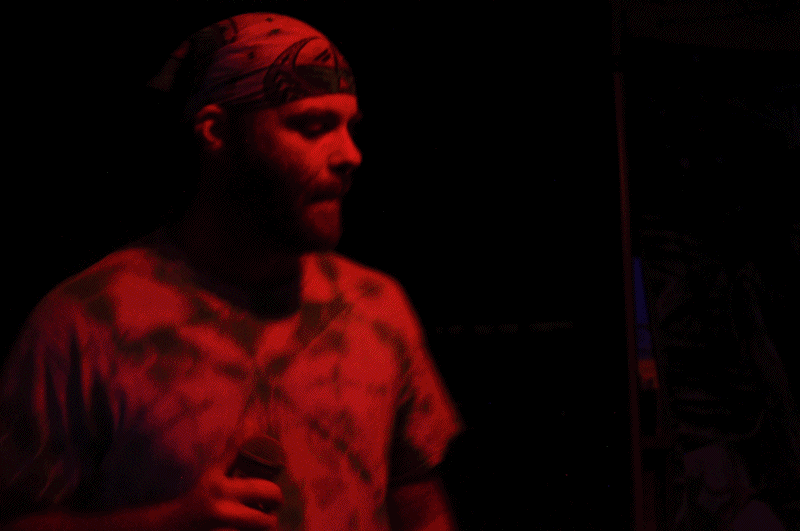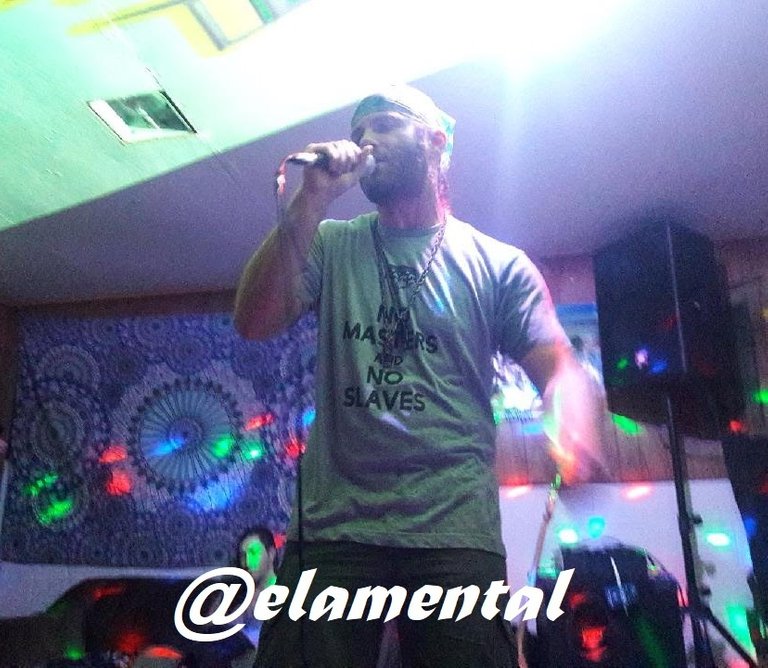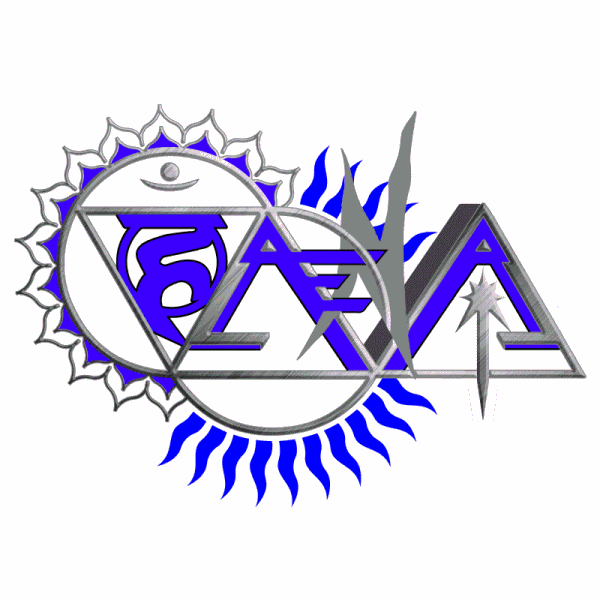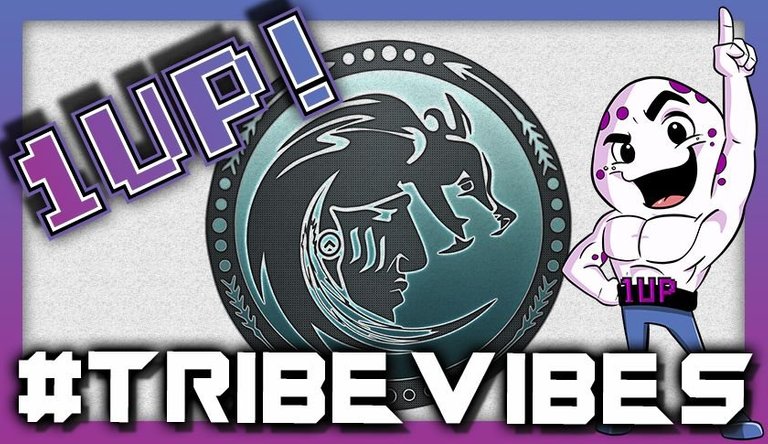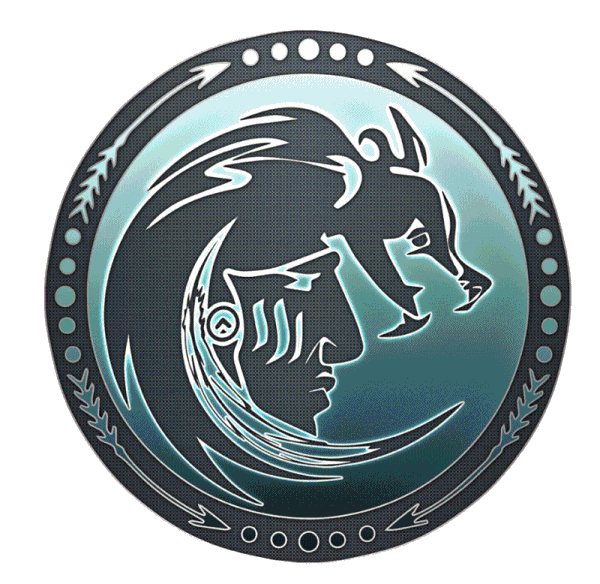 PLEASE CLICK HERE to view my blog with all my recent articles on cannabis, spirit, healing the Earth, healthy living, silver, Steemit, contests, cryptos, underground conscious Hip-Hop, festivals, my collections, and my Steem stories, & have a BLESSED DAY!!
---
▶️ DTube
▶️ YouTube