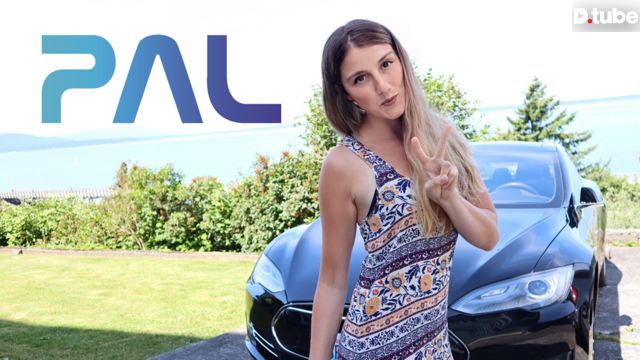 ---
Hi Friends,
If you've been on Steem at all the last week - then you've probably seen a lot of buzz for PALnet. In case you've been just casually observing and wondering what it all means and how you can get in on the claimdrop - then here's a video walkthrough to explain it!
I've read through the white paper, an assortment of various posts made by fellow Steemians and sent a few questions to team member @crimsonclad to clear up my remaining questions - all of which I chat about in this video.

There are three components to this video.
#1. A quick "cliff notes" level version for parts of the white paper, what PALnet and PALcoin are, how to get involved, why you should jump in and why it was founded in the first place.
#2. A video tutorial on how to get your claimdrop through Steemengine.
#3. My remaining questions on the project - answered by @crimsonclad!

---
Additional Resources
For those who want to dig a little deeper and read more... here are a few articles I found particularly helpful when getting my head around it all.
Here's a little teaser...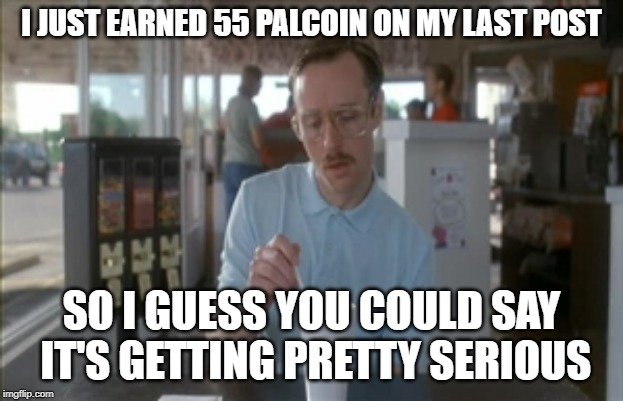 ---
I hope you guys found this video walkthrough helpful! If you have any additional questions about PALnet - then please leave them in the comments below! If I'm not able to answer them - then we can definitely tag @minnowsupport or another team member to jump in and help.
See ya on PALnet!
XO 💋- Lea
---
---