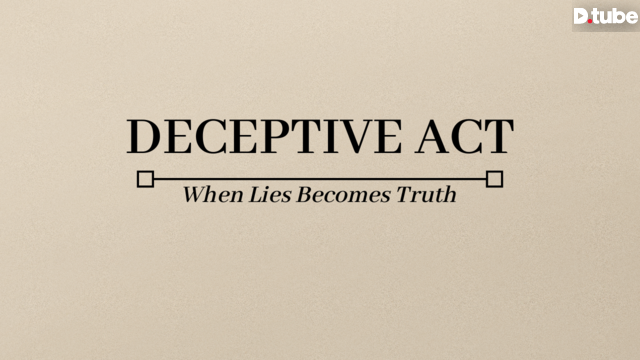 ---
https://www.youtube.com/watch?v=jXY1wSyI2ek
It's all starts from one big dream, here people ignore lying scream.
Believing everything is true to it's deepest levels, without knowing about the hidden angles.
Game starts and ends before you awake to the reality, deceiving humanity.
Many go through from the pain of betrayal, because they were loyal.
It's a fact, most of us are victims of deceptive act.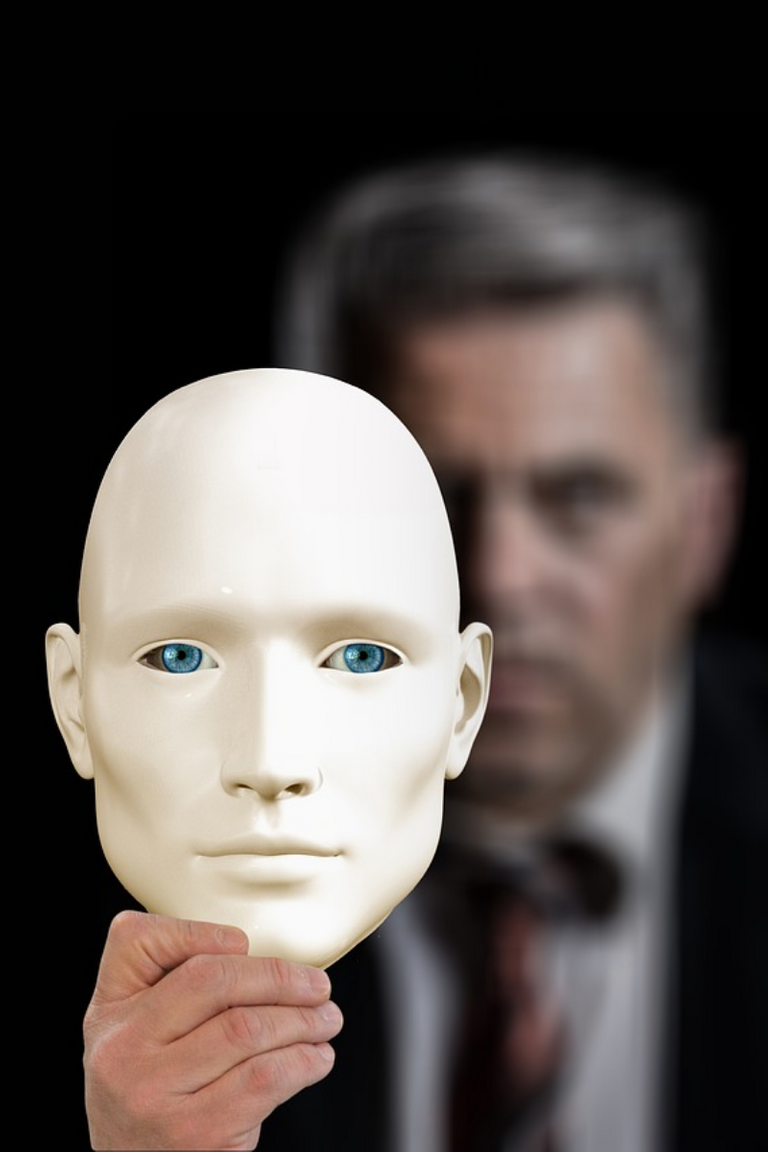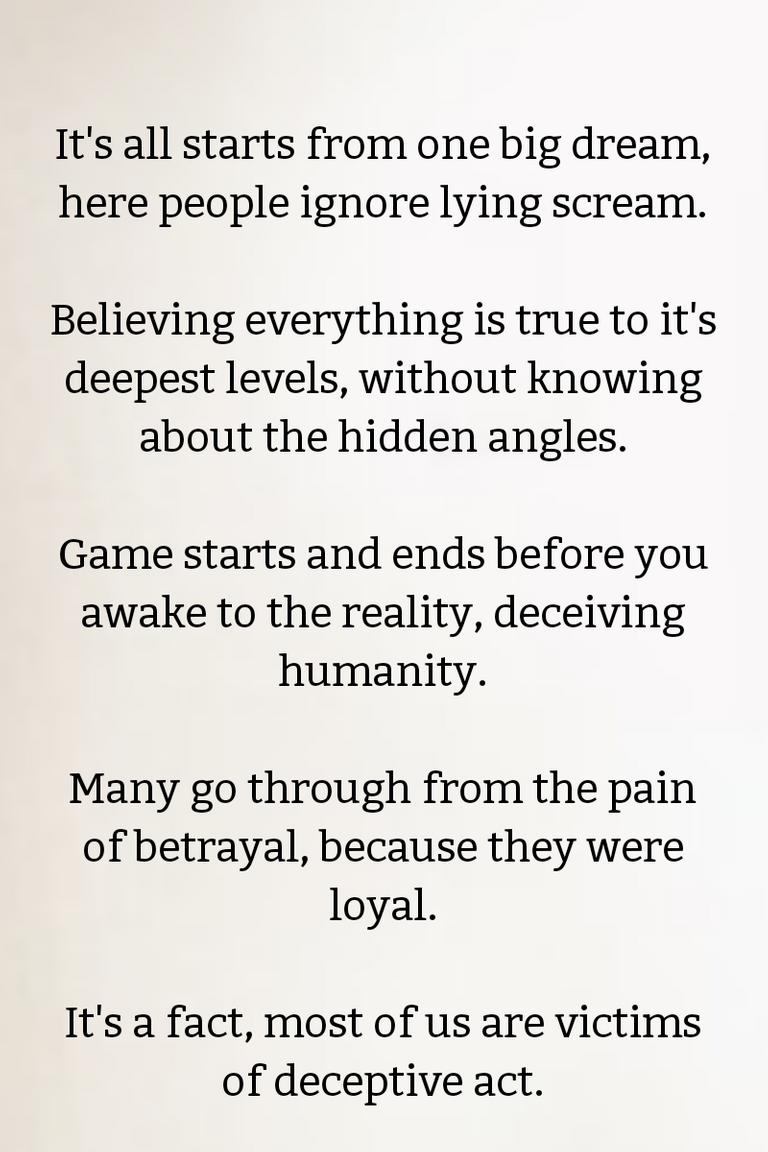 Steem On.

You can support my work through below mediums too.
BTC:
3GJCQPyxQMc5zQasc3EoW7vnV2fKpp9aY9
ETH:
0x514d948ead79d7f8db680173c266a39cd2677c98
LTC:
3DxFQhqaxetpGUciAT5axAdztVVr9QowEb
BAT:
0x193ce1410d4acefd0ee24577d575f087f164ed48
DASH:
7aNhxUxH8NbYDL9TciuGHHERwjL143NCUo

Discord Channel Links:
TEARDROPS: https://discord.gg/wC7H4Rt NATURALMEDICINE: https://discord.gg/wQnDNpv

(Thumbnail is edited with Canva. Pictures are used from Pixabay and edited with Canva).
"This is my original and opinionated work."
Stay Blessed.
Spread love and spread kindness.
Thanks and regards, Chiranjeevi Sarikonda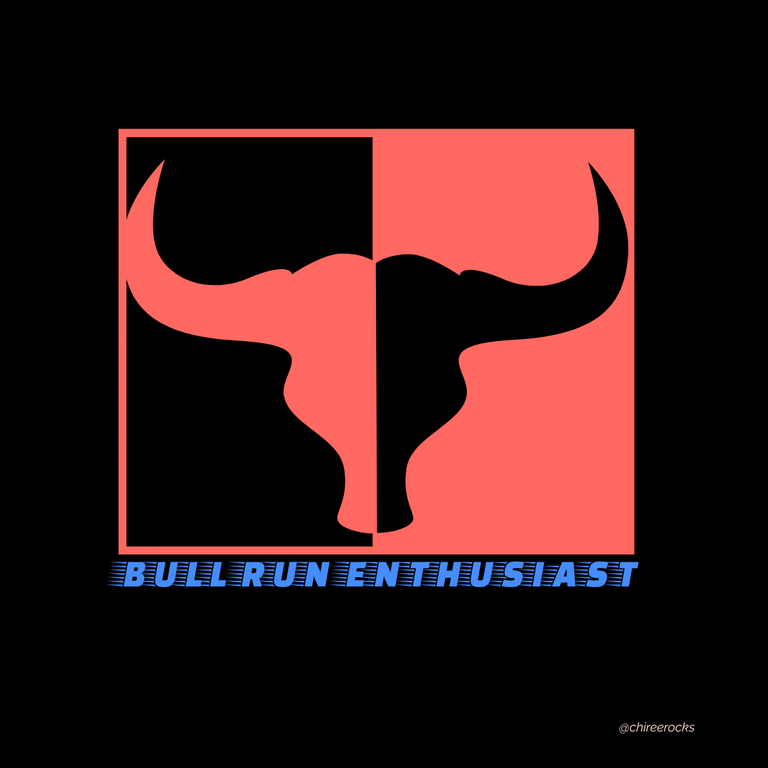 (If you want this logo, let me know in the comment section.)

---