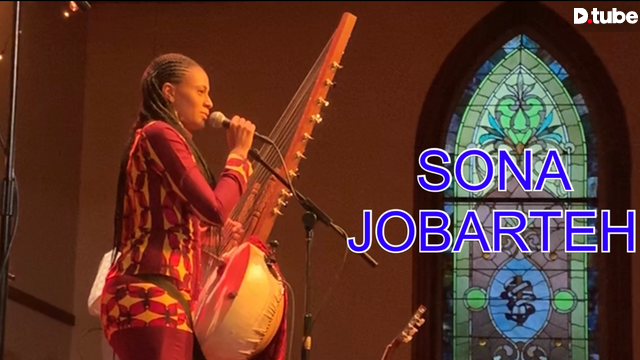 ---
There is this special place in my home area of Upstate New York.
It's magical in that its in the middle of literally know where of the Foothills of the Catskills Mountain range.
It is an old small church that has been converted into a community event center in a place called East Meredith. The West Kortright Center has been celebrating the Arts and Life since 1975 and is a true Gem of a location.
This night was an amazing band all the way from Gambia.... Sona Jobarteh brought her West African Kora music and a humble full power spirit!
Come check a glimpse of the night and see some sweet dance moves from Mr. P.
---