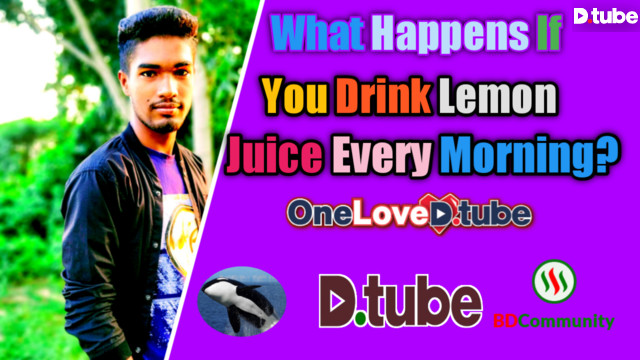 ---
Hello Everyone
Howow are you all?I hope all are you doing good. I am also good at first many many thanks to @dtube you for giving chance to share my thoughts.Today I am going to share an important things. It is how to get benefits to drink lemon juice.
Drinking lemon juice every morning increases the digestive capacity of the food. Lemon also contains Vitamin C, Potassium, Calcium Phosphorus and Magnesium which eliminate the body's nutrient deficiencies. The risk of any liver damage is reduced.Lemon is a very beneficial fruit. Let's find out what benefits are lemon juice in the morning.
1.Increases performance
2.Lemon keeps the skin well
3.The appearance of lemon reduces the impression of age.
4.Lemon keeps hormones active and regulates high blood pressure.
5.Lemon scurvy helps prevent disease.
6.Increases digestive power.
That's said........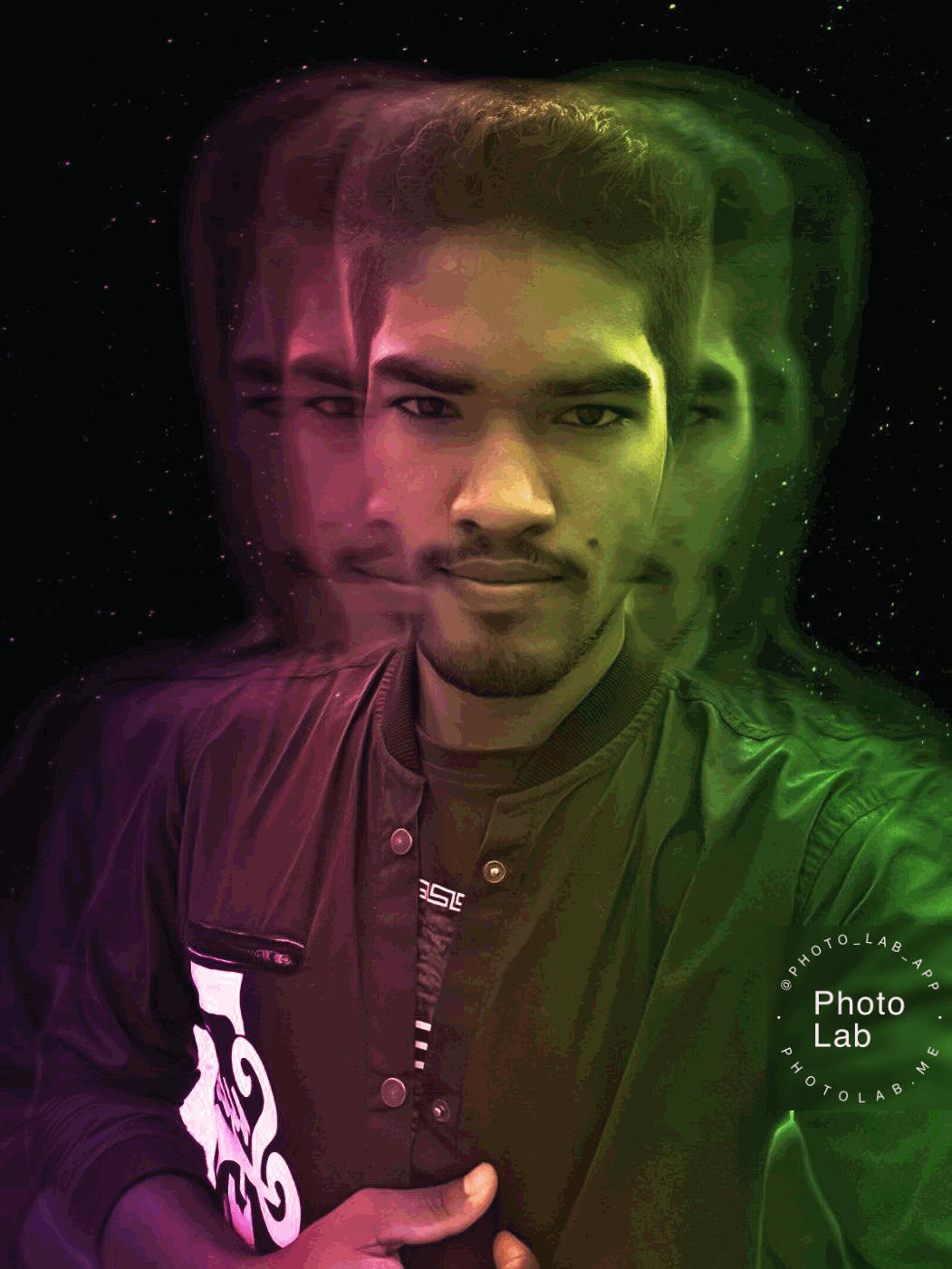 It Is My New Account
@upmewhale
Life never stops for anyone!
I am Alamin Sheikh.I am from Bangladesh.I am a student I study on Textile Deploma.I love my parents and my whole family.I always try to be success.I Love DTube platform and many many thanks to dtube for giving chance to share my thoughts.
Always Find Me On Social Places
Subscribe my YouTube Channel





---