Más allá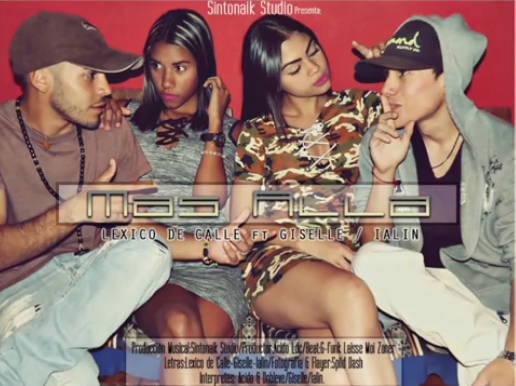 ---
A continuación les presento, Otro de mi trabajo como artista, este tema titulado Más allá en compañía de dos grandes mujeres que le dan brillo a esta producción con sus hermosas voces, mi trabajo como productor musical me encanta, y mas cuando logramos sacar temas como este, que motivan a la juventud a ir más allá de su imaginación y a ser mejores personas para la sociedad, este tema se lo dedico a todos aquellos artistas y estudiantes que buscan un cambio positivo en el mundo y que desean ser parte de ese cambio.
Todo esto hecho bajo la composición y producción de Acido&Dobleve Suscribete.
Here I present, Another of my work as an artist, this theme titled ** Beyond ** in the company of two great women who give brightness to this production with their beautiful voices, I love my work as a music producer, and more when We managed to bring up topics like this, that motivate youth to go beyond their imagination and be better people for society, this topic is dedicated to all those artists and students who are looking for a positive change in the world and who want to be part of that change.
All this done under the composition and production of Acid & Dobleve Subscribe.

Gracias a @dtube, es posible compartir mis videos con ustedes, pueden unirse a esta plataforma D.tube
Thanks to @dtube, it is possible to share my videos with you, you can join this platform D.tube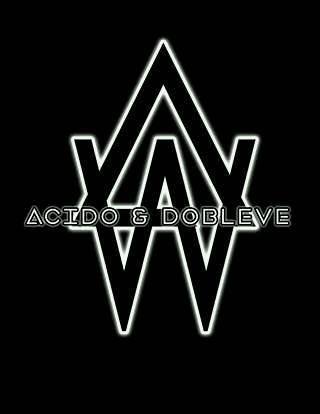 Pueden descargar el disco y obtenerlo de manera fácil a través de las siguientes plataformas
You can download the disk and get it easily through the following platforms
Δcido ✘ Dobleve
@Lexicodecalle
#Confioenmipulso the Album 2k17 »
Available in Youtube:
Available in Itunes:
Available in Google Play+:
Available in Amazon:
Los teques Miranda Venezuela.
#FlowAltosMirandinos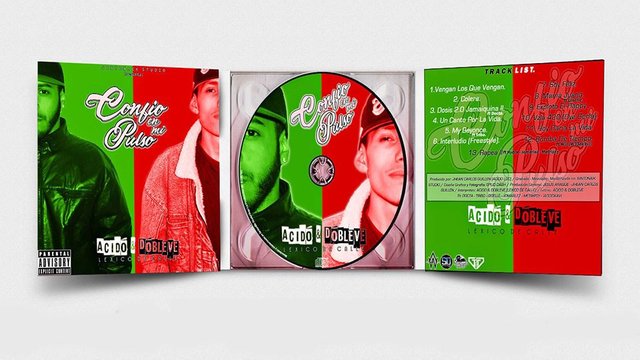 ---
▶️ DTube
▶️ IPFS