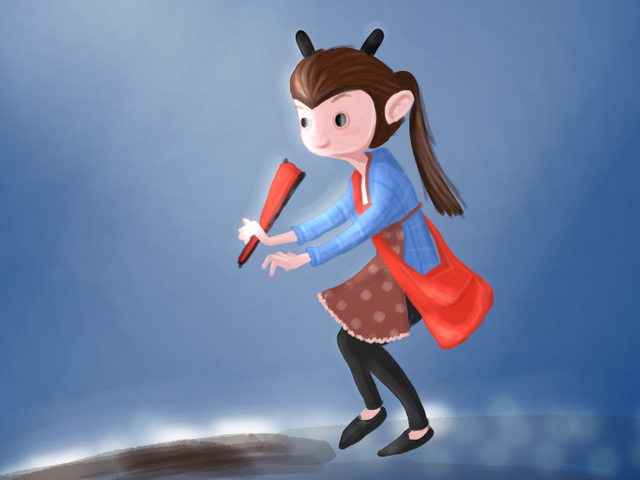 Today I am joining the challenge posted by @cabalen. It is a Draw This In Your Style Challenge which is becoming my favorite drawing challenge here. Today I drew a cute character who is a ladybug and a human. Her name is Yaya Dub.
Here is how I made my entry:
Line Drawing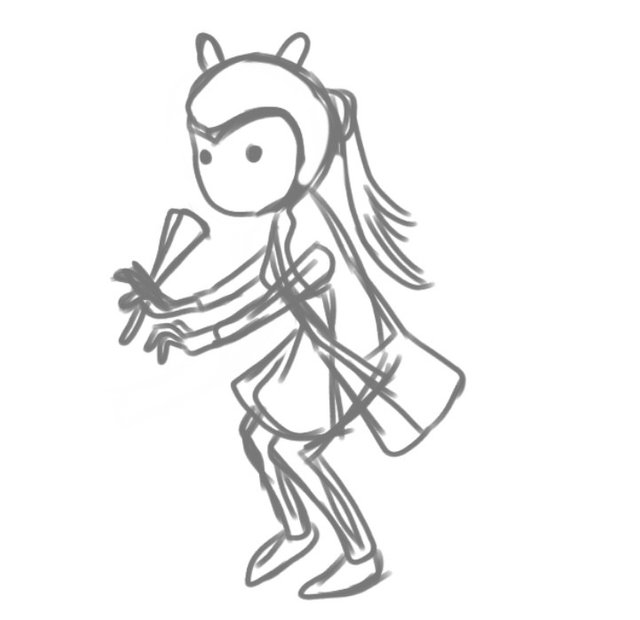 I want a character in motion I think Yaya Dub is such an active character so I put her in this position. Somewhat dancing or somewhat preparing to run. At this stage I was happy with her stance that is my main goal here.
Base Colors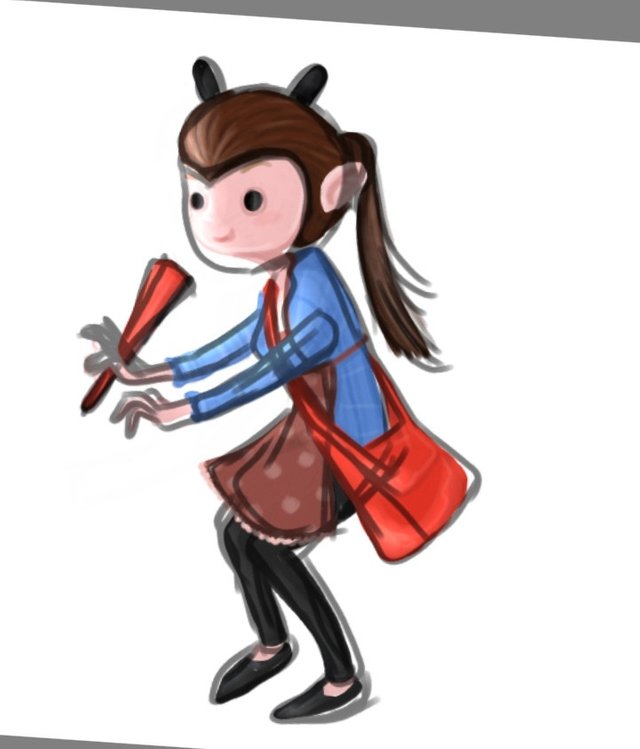 I followed the colors on the reference drawing as much as possible. If you notice I made minor adjustments as I was putting the base colors, her face for example I had to make the lower part of the chin a bit less pronounced.
Background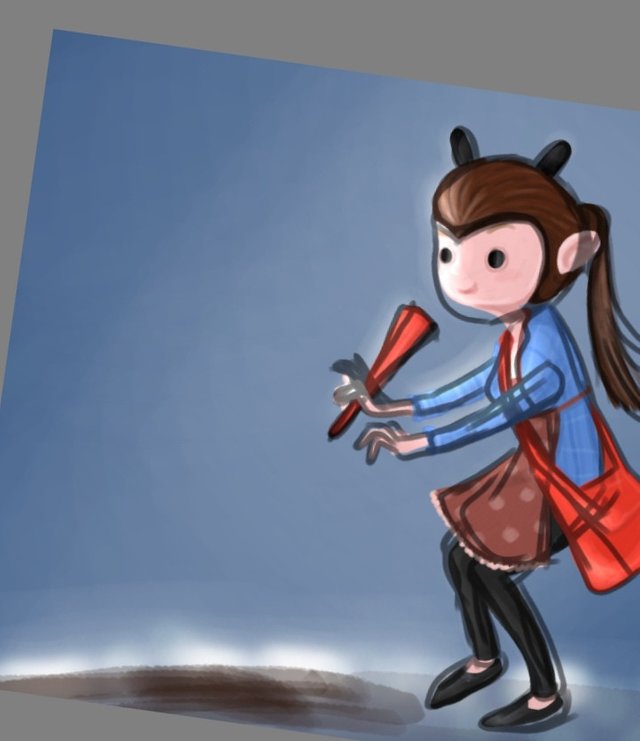 The background is supposed to be daylight but the main character gets washed out so I chose a dark blue background. It is on this stage too that I added shadows and highlights after identifying my light source.
I hope you enjoyed reading my post. Thank you for dropping by