---
This podcast couldn't decide if it was a musical antidote or a drug induced talk show, as it meandered around the world.
IT'S GOOD TO BE BACK!!!!!!! I have had no internet for a month. I got a new place to live!! ... 1 hr after getting the keys, surrounded by boxes, I got out the mixer and logged into SMA.
So, we alive and celebrating!!!! This is as about as unorganised as it gets but we rocked the shit!!
Dope to hook up with my discord peeps! Special shouts to @onemedia @macchiata justme and aconitewill.

白蚁
Episode 81.
03/03/2020.
'Know What I Mean'.
Broadcasting from deep, deep beneath the matrix.
白蚁.
.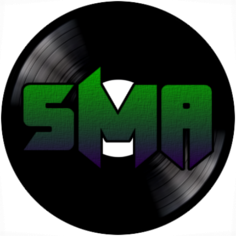 All respect and rights to the artists that I sample and spin!!
Live on SMA Discord server.
https://discord.gg/wg3QM42
Catch us ...... If you can!!
Peace and enjoy.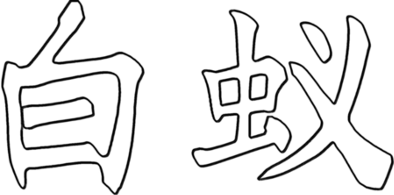 ---
► Listen on DSound
► Listen from source (IPFS)