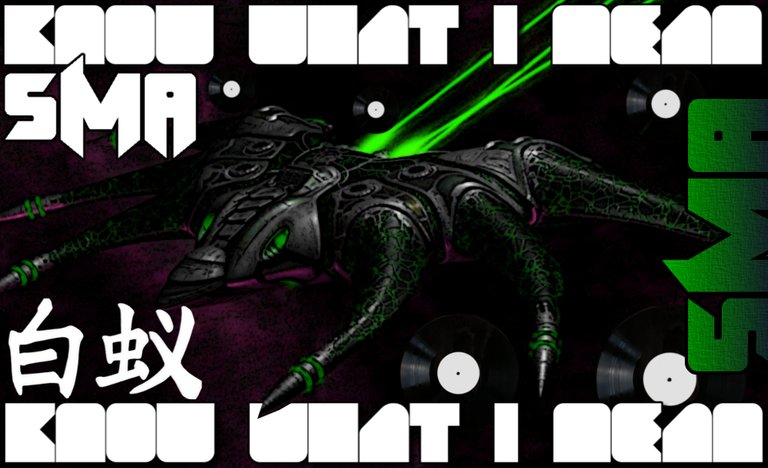 ---

The saga continues!!

... Every cloud has a blinding silver lining!
Being down and out in london means internet is a scarcity. Unfortunately I couldnt broadcast this show over discord this week as usual, Instead I performed this is a basement for some crack smoking midgets ... You think I'm jokin'?!

Said midgets gave me some magic beans. A giant definitely appeared, but I like him so I won't slay him! Not yet anyway! ... If you dont like giants, stay away, and if midgets freak you out, this aint for you! ... Cos the golden goose is just a myth and true giants are hard to find anyway!





白蚁
Episode 80.
18thFeb 2020.
'Know What I Mean'.
Broadcasting from deep beneath the matrix. 白蚁.
.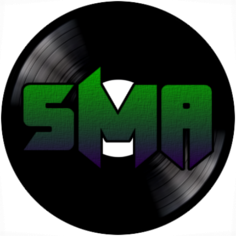 All respect and rights to the artists that I sample and spin!!
Live (most) TUES 9-11pm (UTC) on SMA Discord server.
https://discord.gg/wg3QM42
Catch us ...... If you can!!
(p.s. Hit 'Listen from source' below to DL to listen whenever da fuck you choose.)
Peace and enjoy.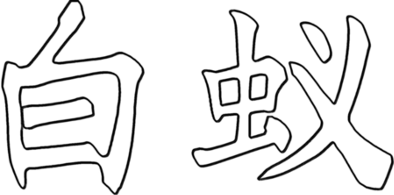 TERMITE.
...
Worldwide Cypher Jam Round 91.
...

---

► Listen on DSound

► Listen from source (IPFS)