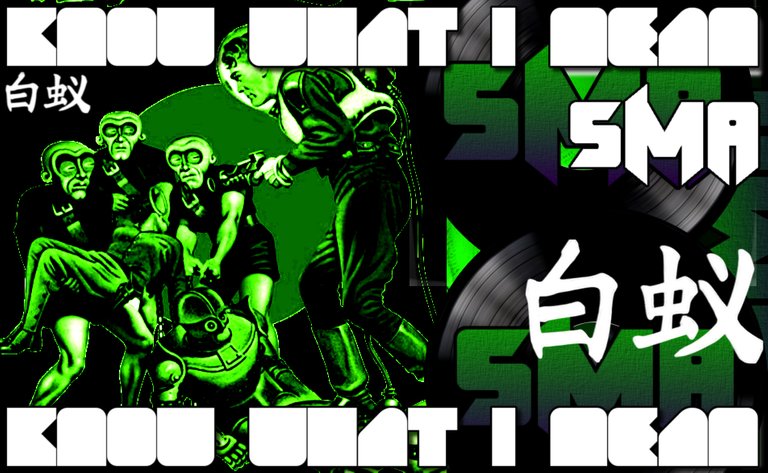 ---

'Know What I Mean' is a podcast of some dope extrasensory stuff!!
... but its more than that, It's become a blog/diary of my life!!
If you wanna hear some ill (real) hiphop, new beats, classic beats, my mate ringing to say he's having an operation n' he dont want that shit on the internet, or some tramps fighting in my kitchen (1:08:13),
.... 'Know What I Mean' is the third ear podcast for you!!


白蚁
Episode 78.
28th Jan 2020.
'Know What I Mean'.
Broadcasting from deep beneath the matrix. 白蚁.
Special shouts to @onemedia and 'just me'.
.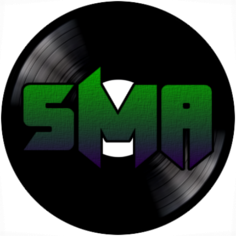 All respect and rights to the artists that I sample and spin!!
Live every TUES 9-11pm (UTC) on SMA Discord server.
https://discord.gg/wg3QM42
Catch us ...... If you can!!
Hit 'Listen from source' below to DL to listen whenever da fuck you choose.
Peace and enjoy.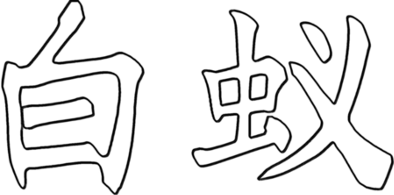 ---
► Listen on DSound
► Listen from source (IPFS)