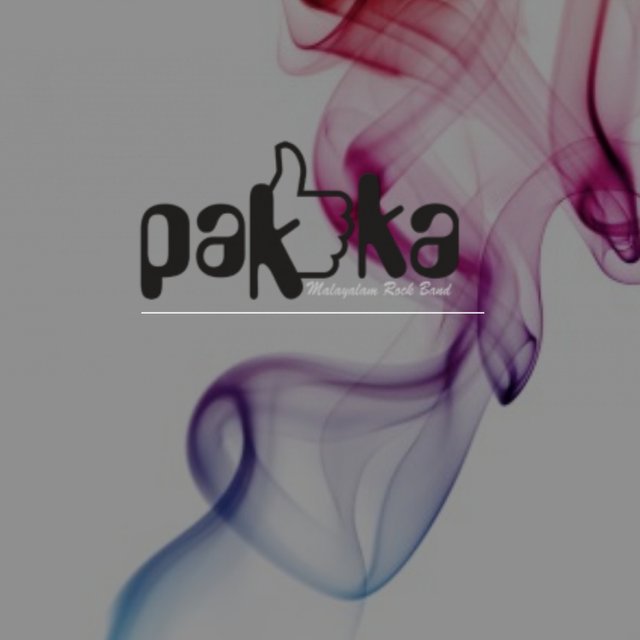 ---
Cool pop style orchestration with a blend of south Indian singing.
If you have trouble listening on dsound you can listen on:
Musicoin: https://musicoin.org/embedded-player/0x20d1d1871847c2c98df503810cb2da7f3547ff1a

Appears on:
FOLLOW pakka







More about pakka:
The meaning of pakka is, make it confirm. We are an Indie rock band from Kerala, India. We feel very proud to introduce and publish our songs on leading digital stores and crypto platforms. Please listen and support us with your valuable shares and comments.
This post was generated for free from


---
► Listen on DSound
► Listen from source (IPFS)