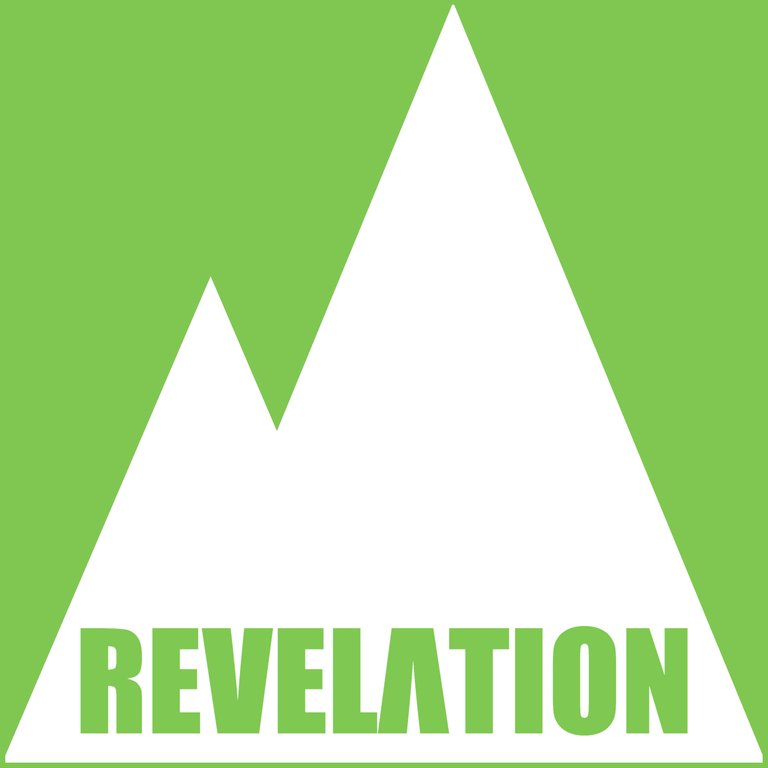 ---
Looking for some Monday motivation? This will lift your spirits :-)
Revelation was our first ever track. The demo title was Fletch, a nod to Depeche Mode, one of many sources of influence. In early 2017 we revisited it as we always loved the melody and felt it could be something special. We extended it by adding in a melancholic New Order-esque section followed by a refrain that brings to mind early Blondie records. The middle 16 piano solo is probably the closest we'll ever come to writing anything remotely classical. It's called Revelation (as is the album) because when we started out we weren't sure where we'd end up; it's been a revelation!
If you have trouble listening on dsound you can listen on the following platforms:
Choon: https://choon.co/tracks/64nyayctrq/revelation

FOLLOW GJART









More about GJART :
GJART was created in 2015. In reality it has been over 30 years in the making. As a huge fan of electronic music since the early 80s, I always wanted to play and write music but for various reasons never had the chance.
From the summer of 2015 to May 2017 I worked on many tracks, eventually selecting the best 10 for my debut album. In June 2017 Revelation was ready and was released. It contains 10 instrumental tracks from synth pop to EDM and trance with a chillout end.
My musical interests and influences are very wide; Ella Fitzgerald to Pink Floyd wide. What they all have in common is great melody and hooks, something that I try to emulate in my music. Lyrics are also important to me so I try not to write trite ones and often put cultural references in them.
Since the summer of 2017 I have released a further 12 singles, been remixed by the Producer Tobi and completed two remixes: (Juxta's Peaceful Tranquility and Downward Spiral Mantra's Malasana Gallery)
This year I have collaborated extensively with the amazing musician, producer and serial collaborator Deggsy aka @nakedverse This lead to my sophomore album Canorous being released with eight synth-pop tracks and a couple of surprises.
If you made it this far, thanks for reading and don't forget to follow me here and on all the socials.
This post was generated for free from


---
► Listen on DSound
► Listen from source (IPFS)