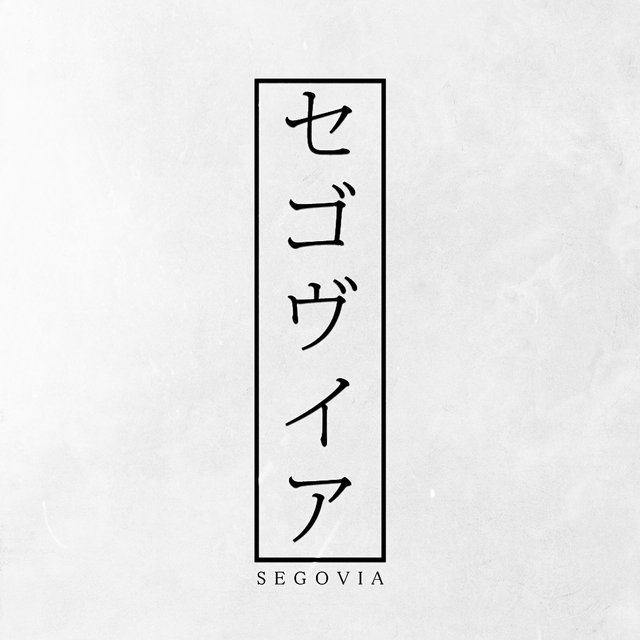 ---
I'm finally back, or at least partially. My name is @elbrujo, aka 'Segovia', and I've brought you today some boom-bap!. I've been struggling a lot with my life right now, so, I'm glad that found a way to cook up something quickly, because I didn't want to abandon my profile. Life is hard around here, money is more and more scarce everyday and I'm doing the best I can to survive.
---
I'll try to make some space in my current schedule to work on music, but in the meantime, I've put some projects that I was working on, on hold. Right now, it's easier for me to work on stand-alone tracks than getting 3 or 4 tracks sounding cohesive enough to fit in a mixtape. BUT, I'll take every chance I can to make progress on those projects as well.
---
Nevertheless; this little boom-bap beat is called 'Made at 1 a.m.'. Enjoy & share if you like it!
---
► Listen on DSound
► Listen from source (IPFS)