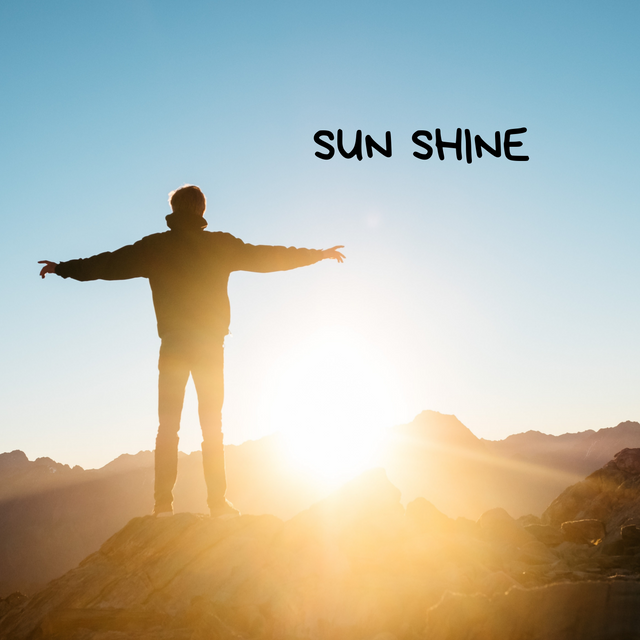 ---
I've never tried something like this but RIDDIM UP CONTEST inspired me to come up with something unique. In my opinion my work can reflect as Amateur but i enjoyed this session. So, Kindly find my voice for RIDDIM UP CONTEST.
Ownership Of Track: MrFloridaKeyz & @reggaesteem
Voice & Lyrics: @chireerocks (Voice is edited with Kinemaster)
Lyrics
It's new line, welcome new shine City of lights, finding those old kites Sun shine sun shine....... Troubles are there, but we are rare Sing with me, deep dive and see Sun shine sun shine..... Who is there, when no one is there Hold your light, spread it bright Sun shine sun shine......
Steem On.

You can support my work through below mediums too.
BTC:
3GJCQPyxQMc5zQasc3EoW7vnV2fKpp9aY9
ETH:
0x514d948ead79d7f8db680173c266a39cd2677c98
LTC:
3DxFQhqaxetpGUciAT5axAdztVVr9QowEb
BAT:
0x193ce1410d4acefd0ee24577d575f087f164ed48
DASH:
7aNhxUxH8NbYDL9TciuGHHERwjL143NCUo

Discord Channel Links:
TEARDROPS: https://discord.gg/wC7H4Rt NATURALMEDICINE: https://discord.gg/wQnDNpv
"This is my original work."
Stay Blessed.
Spread love and spread kindness.
Thanks and regards, Chiranjeevi Sarikonda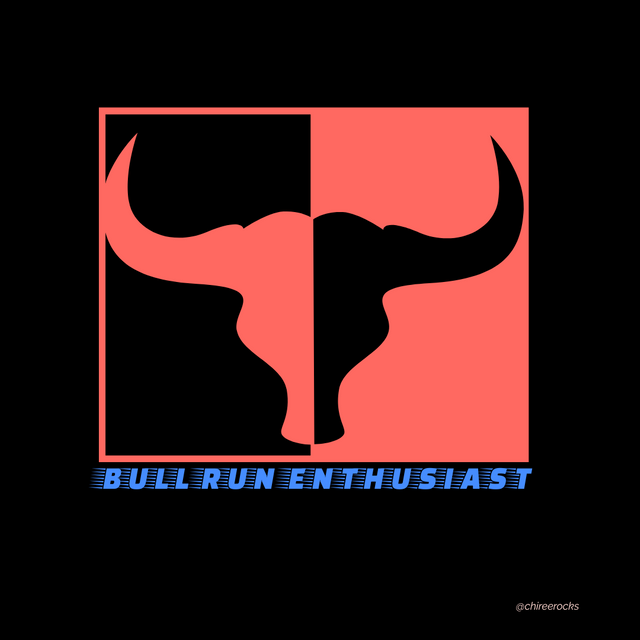 (If you want this logo, let me know in the comment section.)

---