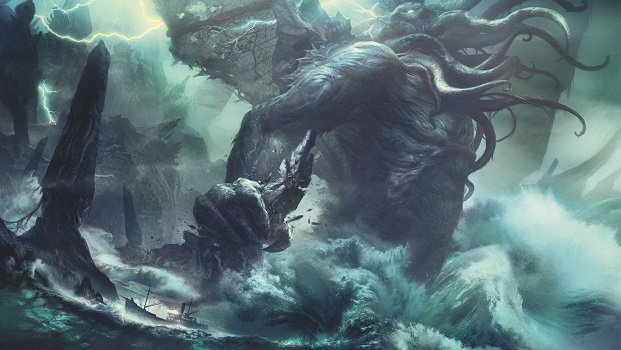 I lived through the Apocalypse a few hours ago. There was a creepy flying shadow monster... flying around, being creepy. Then there was a full on war with Cthuhlu, an army of Flayed, and even a T-Rex. I tried to reach into my pocket and take a picture for you all, but that's when I realized you can't take pictures of dreams back out with you.
I don't know if you've ever had lucid dreams (where you know it's a dream), but it is a trip. I've been having them on and off for about 15 years. If you want to try it out, there are a few tricks you can employ. The best one is to ask yourself every hour if you are dreaming. Eventually you'll ask yourself that question in a dream and the answer will be yes.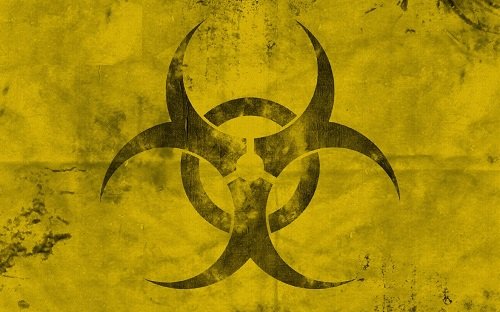 The craziest part was that this dream was so insane (like it would have cost millions upon millions of dollars to reproduce on screen) that I woke up early just to tell my girlfriend about it. Turns out, she also had an apocalyptic dream about nuclear warfare. What are the odds?
I've always wondered if I'd live to see the day that dreams could be extracted from you and put on screen for other people to see. The ramifications of such a technology would be quite amazing and terrifying. I don't think it will be much longer before the brain gets hacked in such ways.
Anyone else have a dream about the apocalypse last night?
Mine was surely inspired by Stranger Things, but still.
#creepy