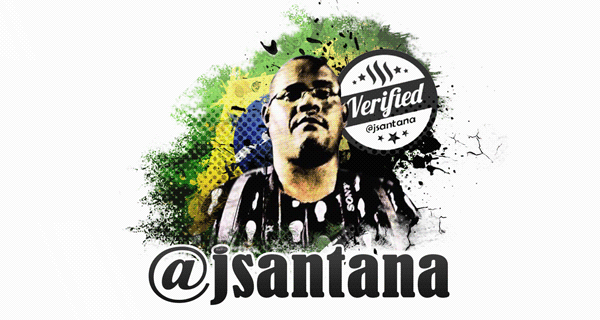 My opinion is from a very old user in this ecosystem. I've been here for almost 4 years and have seen and lived many things here at Steem / Steemit. I always avoided making more profound and controversial posts about Steem governance, because I have many criticisms about it and the fear of being censored / silenced (flagged) is greater than the desire to publicly expose my opinion, even if it is here in my blog, in my space.
What I observe in all this controversy, this whole "novel" involving the new Steemit CEO (of Steem too, apparently), Justin Sun and the Steem Witness, was a battle that in my head was predictable to happen.
In this battle, I see that Justin is the most sensible side of history. I am not, understand, defending him but I see in him a good intention to make Steemit (and Steem), "reborn from the ashes". He put a lot of money into this project, we can't deny it, so he has every right to propose changes, and they must be accepted by all of us who are part of this "community".
Can we be sincere, sensible and honest? Steem has been "dead" since 2017. Since 2017 nothing concrete, no significant changes have taken place in this ecosystem. Dapps, Steem Engine? They did not seem, despite great innovations, a real change in the critical state that Steem is in. We need something that can change governance, the way Steem presents itself in the market.
I believe that the influence and knowledge of Justin Sun in the market can help Steem a lot to conquer his space in the market and who knows, be a great cryptocurrency.
About the witnesses, well...I'm very skeptical and very critical of what the witnesses represent in Steem. I see their performance in this ecosystem much more in an "elitist" way, than something that directly benefits the community. They are not the "community", they are not involved with it and their performance is much more "political" than any other. Maybe that's why, I have no votes for any Steem witness.

What I want in the end is that Steem can find his peace. More maturity is needed in these discussions. I see a lot of noise and little concrete solution in this problem established between "Justin Sun x Steem Witness" , which is not (in my opinion) a fight "Justin X Steem Community" , understand this difference?
A Big Hug Everyone!