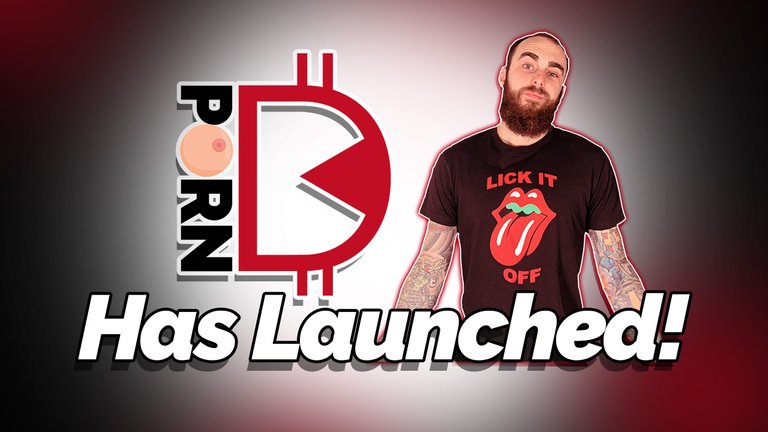 The day has finally come, @dporn is alive! This video explains everything you need to know about this brand new tribe.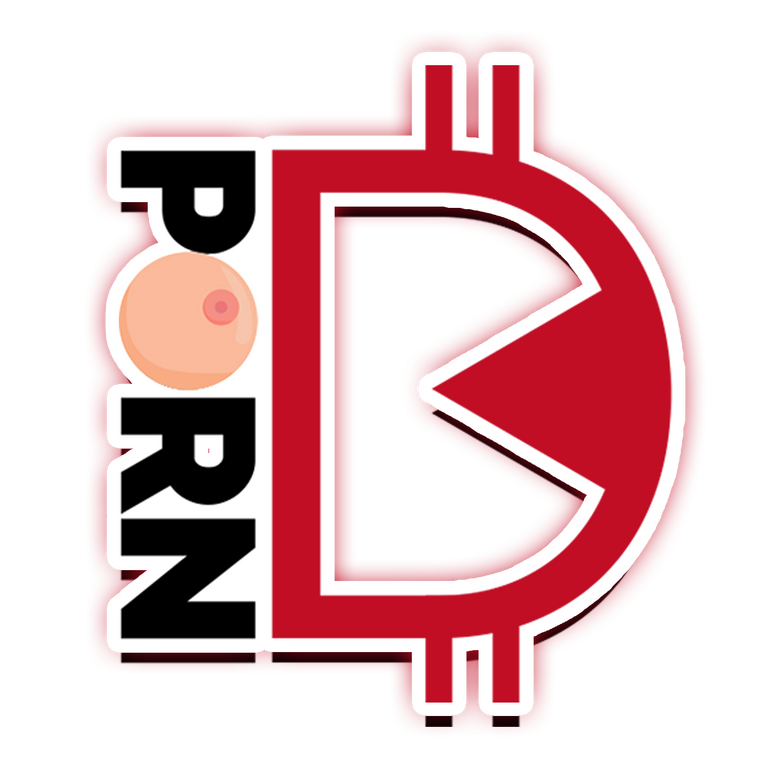 DPorn has launched!
I really could not be more happy to be able to announce that as of last night https://www.dporn.co/ is live.
Remember to use #porn to earn PORN tokens.

We also have https://www.dpornstudios.com/ up and running to help get people started with becoming an active member on DPorn.
Porn is finally on Steem

DPorn Token on Steem-Engine
The PORN token is available on Steem-Engine now and you are finally able to stake to increase your PORN Power.

Be sure to check out our latest update for more details on the ins and outs of how our tribe will function.

The D in DPorn stands for decentralized, I know your filthy mind was thinking otherwise.