Massive Power Downs Are Happening After Tron Announcement - Are You Powering Down As Well?
---
I personally don't see a reason for such panic. But it is their personal stake and they everyone is free to have any decision with their finances as long as they adhere to the Non Aggression Principle. One of the surprising factors was @blocktrades who is one of the biggest whales and a witness is powering down 7960000000.000000 VESTS (roughly 4 million SP)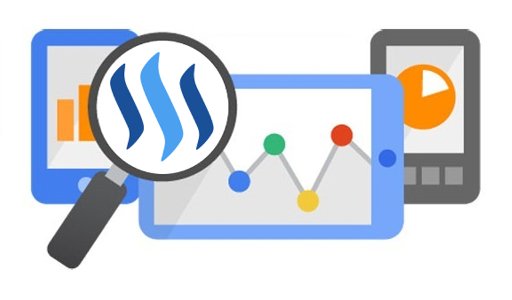 ---
Yes, I'm Powering Down All/Majority of My Stake
---
Yes, I'm Powering Down A Part of My Stake
---
I Might Power Down in The Future
---
---
Answer the question at dpoll.xyz.