What Would You Do? Would You Be Afraid Of Contamination?
What Would You Do? Would You Be Afraid Of Contamination?
---
About a month ago I ordered two scarves from China on eBay. It's about time to arrive and I'd like to know what would you do if were in my shoes.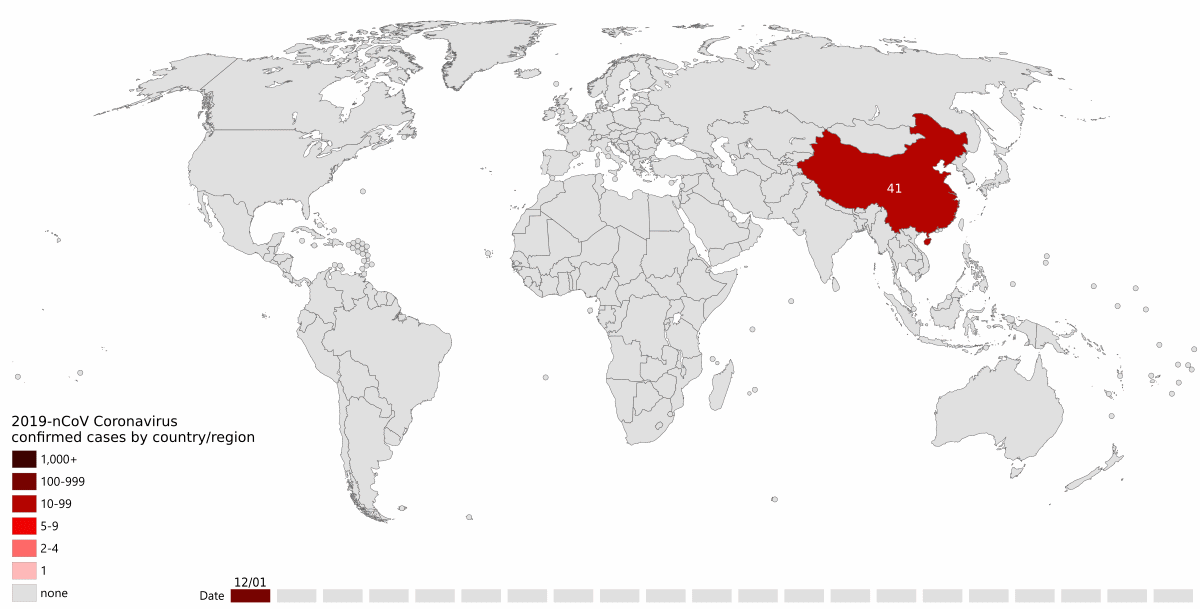 source
The new coronavirus outbreak made me thinking of weather I should pick up the package or not. All I know about the seller is that he's based in China, no further information is available.
I'd love to have these products, have been waiting for them for a few month as the first order got lost and after the refund I had to order again. The price of the whole package is around $2.1, so it's not a fortune if I lose it.
On the other hand if the products are contaminated with the virus, I can lose my life and not only me but many people could be infected.
Many countries are canceling flights to china and banning people from entering their countries, my country is taking measures, most likely, but if the package arrives, I have to make a decision.
What would you do if you were in my shoes?
---
I would pick up the package
---
I wouldn't, safety is more important
---
---
---
Answer the question at dpoll.xyz.
---
---