Is This Enough?
Is This Enough?
---
Four days ago I had a post expressing my concern about a parcel I have to get from China, you can read the post here What Would You Do? Would You Be Afraid Of Contamination?.
Since then the spokesman of the post company has released a statement with the procedure the post office does to avoid contamination with corona virus. Each parcel is spending some time in a transit zone, after whits it is disinfected and only after that gets sorted. Employees are wearing gloves and masks and are monitored all the time.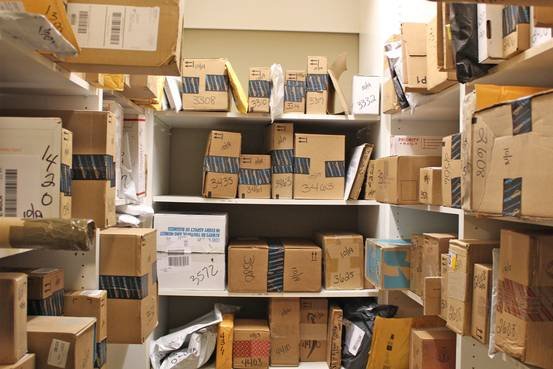 source
Do you think this is enough to stop spreading the virus?
---
---
---
---
---
Answer the question at dpoll.xyz.
---
---