Newcastle - Manchester United, what do you see happening today?
---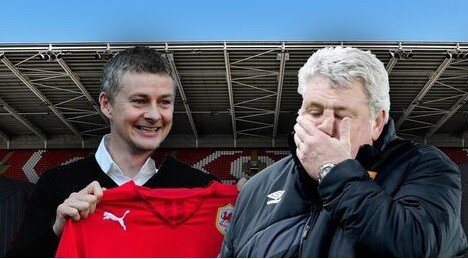 image source
What do you think it will happen today? Both teams are in bad shape, both teams, mainly MU, are missing important players plus they are missing goals and points on the table. Steve Bruce didn't manage to do any wonders yet at Newcastle regarding the scoring part, almost no shots on target lately, but they are a hard nut to crack at home.
On the other hand United is in a complicated situation with all eyes on them, missing players, tired team from the last trip to Netherlands...
This was supposed to be a simple dpoll, but look where it got me :) My best bet for this game would be under 2.5 goals with decent odds, or United not to lose.
I hope you get the chance to vote before the game starts :)
If you manage to guess the score, I'll follow you unconditionally!! :)

---
---
---
---
Boring draw with NO goals
---
Answer the question at dpoll.xyz.