Drug Wars : Are Hobos and Pantheon a waste of resources ?
---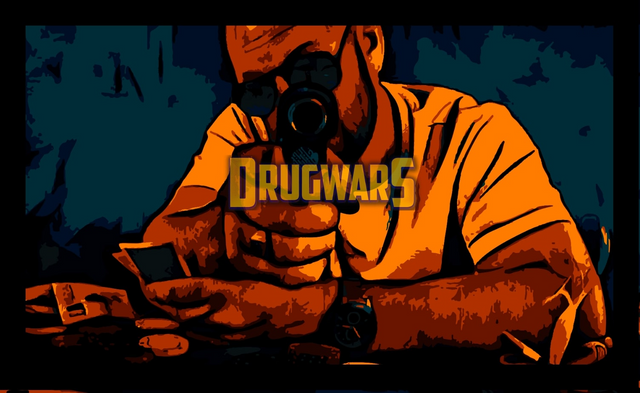 Our beloved dApp Drug Wars had made Steem such a lively place before they decided to leave Steem. It had a grand launch and caught eyes of many very fast. I think it would have been competing Steem Monsters by now had they continued on Steem. Anyways they have decided to come back which is a wonderful thing. They will be coming back with their own Steem Engine token called Drug Wars dollar. I am so eagerly waiting for it. If you are still actively playing Drug Wars then stack up some FUTURE tokens in your game because they will be airdropping DW Dollars based on the number of FUTURE tokens you hold in the game. Welcome back team.
Ok coming to the poll. Do you think that upgrading Pantheon is any good these days. I personally think its a waste of resources. Also recruiting Hobos is a big waste of alcohol. Its time that both these get some enhancements. What do you think ?
---
Yes, both are waste of resources
---
No, only hobos are a waste of resources
---
No, only Pantheon is a waste of resources
---
---
Answer the question at dpoll.xyz.