Are you more likely to buy a HTC phone now that they announced native Bitcoin Cash support?
---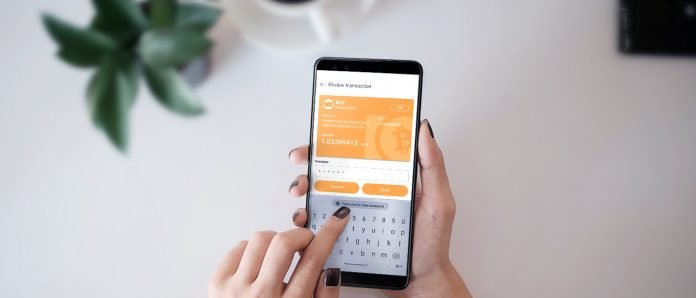 High Tech Computer Corporation is adding native Bitcoin Cash support to their Exodus 1 smartphone. Does this make you more likely to purchase an HTC smartphone in the future?
HTC Adds Native Bitcoin Cash Support to Its Flagship Smartphone

The bitcoin cash community now has a new way to secure and transact its digital money, as HTC adds native BCH support to its Exodus 1 smartphone. A key reason the technology manufacturer has chosen to do so is that many consumers are using BCH as a payment method and HTC wants to see a future where merchants use the Exodus to receive BCH payments.
---
---
Maybe, I would have to consider it.
---
---
Answer the question at dpoll.xyz.