Do you support complete ban on e-cigarettes?
---
Greetings Steemians!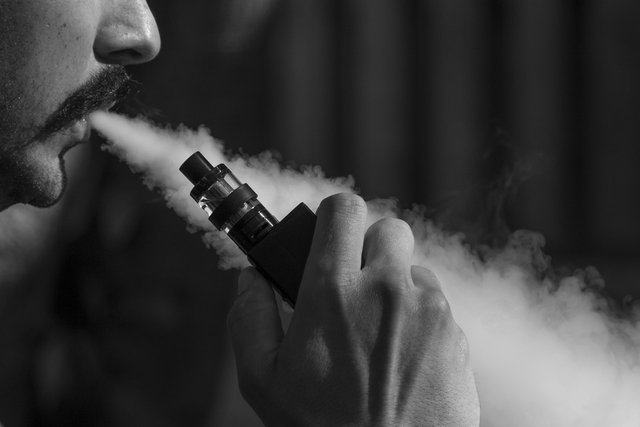 Image source
Recently, Indian government banned e-cigarette in India. It was claimed that e-cigarette is more harmful than the traditional cigarette. Traditional cigarettes and other smoking substances are still being produced and sold in India. This ban is only on e-cigarettes.
Do you like the idea of banning e-cigarettes or do you think it is the idea of assholes?
If you don't know about the e-cigarettes, than you can visit my previous post on the same.
---
---
---
---
Answer the question at dpoll.xyz.