Yesterday I put out a couple of tables showing in a round about way, those distributing the most SP to whom. Today, by request, is the reverse and the below are lists relating to those on the end of the most SP negative votes.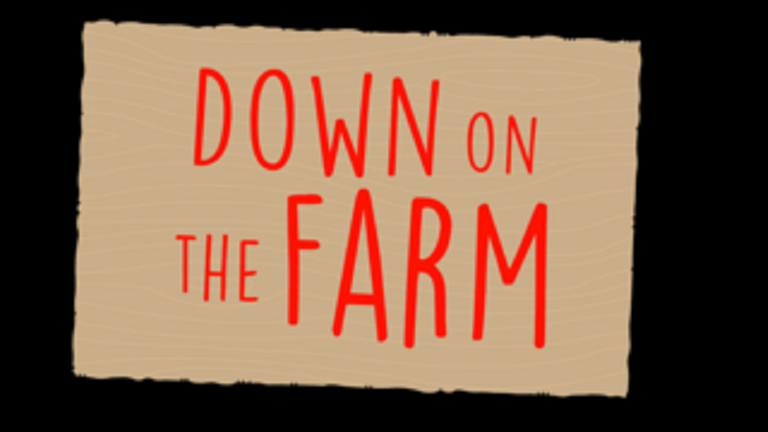 ---
I left the analysis out yesterday, mainly because I wanted to see what others said without my influence. What I would like to add is that the absence of large accounts as 'voters' in the list is probably as telling as the accounts that appear. @curangel and @ocdb don't appear at all in the top 100 voter -> author list.
This is distribution of Stake, even if you don't agree that the content is compelling.
Anyway, onto the voters and accounts who have been on the end of some inflation removal over the past week.

@steemcleaners dominate the voter -> author list, and as they are using 'Steemit stake' to carry out this task, I think this is as you would expect.
Shout outs to the enigmatic likwid, and traf/trafalgar for a concerted effort and change in tact since the fork.
Pivoting the list above (23889 rows over the past 7 days), returns the following as the top 100 most downvoted accounts over the past week. As with the post yesterday, votes in SP are (incorrectly) summed and counted as a 100% VP vote. It's not rshares, but reasonable enough to gauge what's been happening.

It is of my opinion only, that there is some real fucking trash in this list. Plagiarists, those assuming a false identity, and plenty just trying to farm as much as they can without giving two fucks for growth of the network.
There are also accounts present who are taking as stand against the above, and on the receiving end of retaliatory flags.
The total (again, not accurate as not every vote has been cast at 100% VP) is a huge sounding -537,188,053 Steem Power - 500 million + Steem Power worth of downvotes, in the past 7 days. This sounds a lot, but as a rough guide, is about a 3rd of what burnpost received in SP votes to the upside, and less than a 10th of the SP used to upvote content over the past 7 days.
---

I am aware, no thanks.