Howdy folks and greetings from the Great Plains of North Texas where we definitely don't have these plants. They're only found in Northern Australia, I guess they thrive in the sand dunes there.
Check them out, the scientific name of this plant is Crotalaria Cunninghamii but is commonly called the Green Flowerbird or Regal Flowerbird: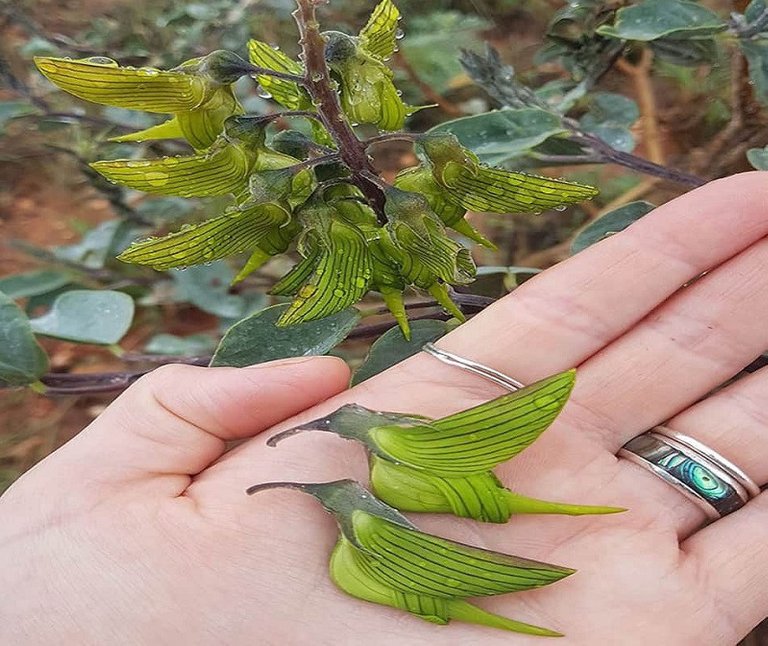 source
Tiny little things they are and I'm the last person in the world who would normally use the word "cute," but man these things are cute! lol.
One article I read had a psychiatrist saying the flowers and leaves aren't really shaped like Humming Birds, it's just our mind tricking us into seeing Humming Birds because they remind us of them.
Yeah right. These dang flowers are shaped like Humming Birds! No trickery to it. Do you guys agree?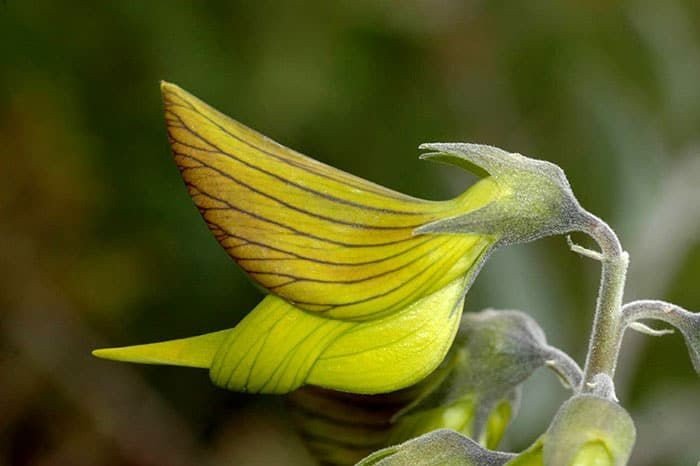 source
Of course not all of them are shaped exactly like Humming Birds.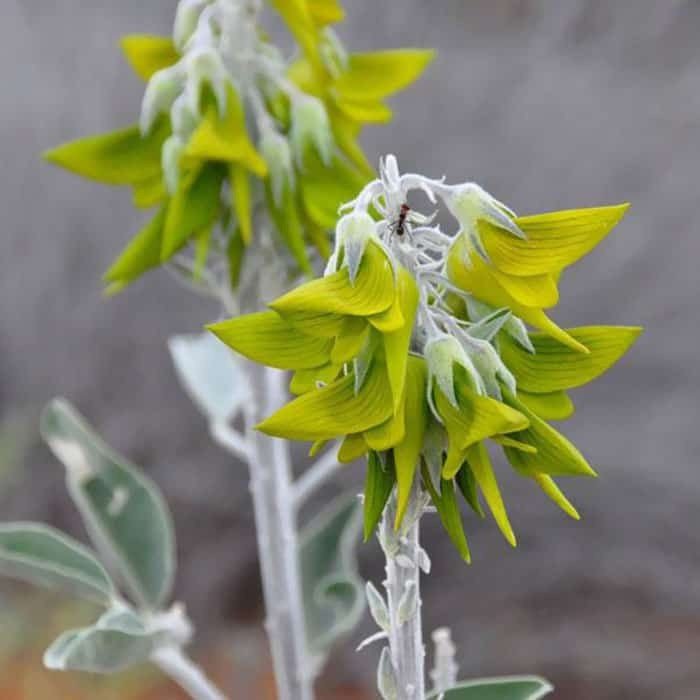 source
But enough of them sure are to make them amazing plants.
Here's another tiny little cute one!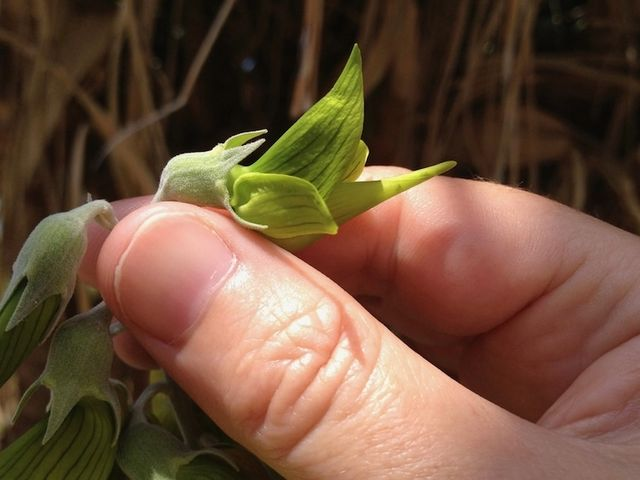 source
I wonder if they grow in North Texas? Probably not, I don't think our soil is sandy enough here. I think these guys are remarkable. Another amazing wonder from Australia!

Thanks for stopping by folks, God bless you all!
-jonboy
Texas