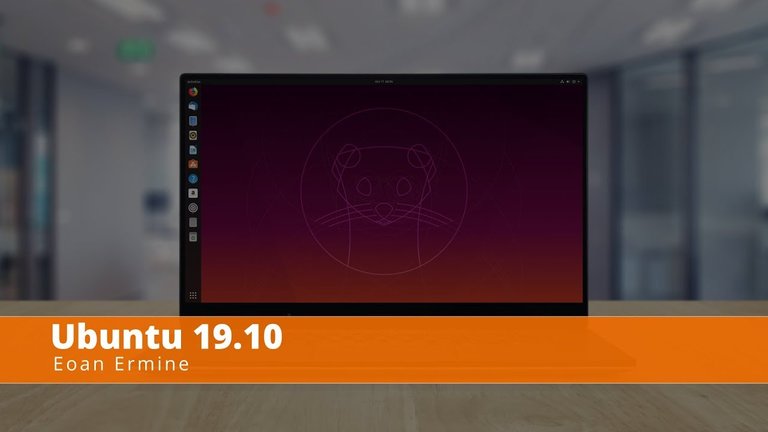 Ubuntu 19.10 has been released on 17th October with an upgrade of kernel (Latest Linux kernel 5.3). Some other upgrades are: faster boot (LZ4 compression algorithm), ZFS file system support (experimental), Cool updated themes.
In the video you can see the changes. Though I liked the new yura theme but this changed the shell theme to white (I personally don't like white). So i have changed it with gnome tweak. In Ubuntu 19.10 Gnome has the updated version (3.34.1) and has newer versions of several software such as GCC 9, Python 3.7, OpenJDK 11, Mesa 19.2 and Golang 1.12.
---
So Should You Upgrade?

Ubuntu 19.10 is a short term release and will be supported for 9 months. After the time being over, you will either have to install or upgrade over internet to Ubuntu 20.04. The current long-term service (LTS) is Ubuntu 18.04 'Bionic Beaver'. I have upgraded to 19.10 yesterday and found some minor bugs. So, my suggestion will be sticking with LTS unless you want to taste the new shiny things.

If you are the one like me and want to upgrade go visit this link and download the Ubuntu 19.10 and install it. You can upgrade it through terminal as well. Run following commands in terminal-
#To check whether you have a upgrade or not, run this commad
     sudo do-release-upgrade -c
#if you have one, run this command
     sudo do-release-upgrade


You should be good to go now. If you have already upgraded to Ubuntu 19.10, don't forget to share your opinion.
Have a good day
---
Source of shared Link
---