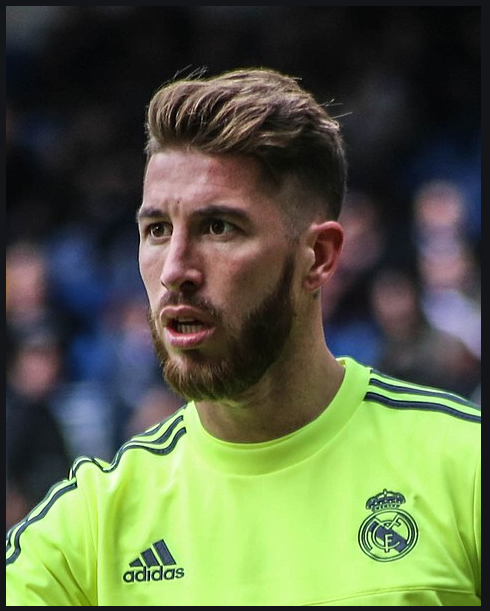 When it comes to football, we mostly talk about the attackers or forward player, as they actually scores goals and brings victory.
But he role of defenders are equally important too, they fights for the counter attacks. They ensures that the ball will not enter their half and helps forwards player to take the charge.
In the history some great defenders are :
Sergio Ramos (Spain & Real Madrid)
Thiago Silva (Brazil & Paris Saint-Germain)
Diego Godin (Uruguay & Atletico Madrid)
Gerard Pique (Spain & Barcelona)
In the link below find the list of best 10 defenders !!!!!
Shared On DLIKE
---