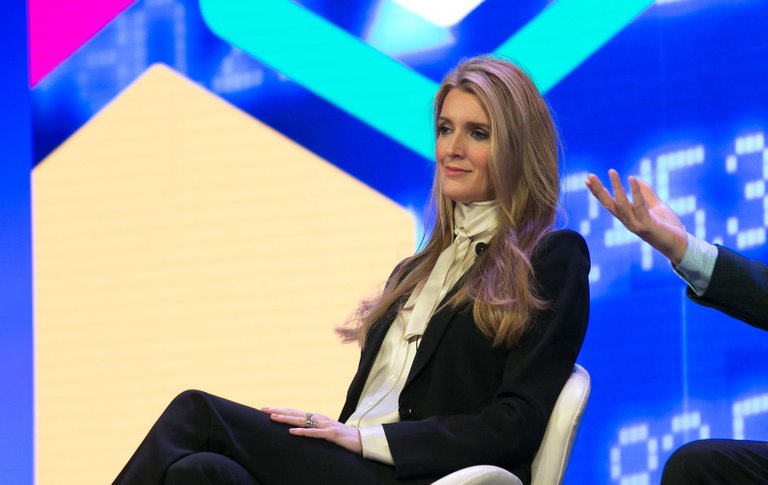 The CEO of Bakkt, Kelly Loeffler, is on the news as speculation suggests she is going to join the U.S. Senate.
Is this good for investors of Cryptocurrency? Maybe, maybe not. We have to wait and see what she does. 
President Trump might have a different idea. It seems that Trump prefers one of his boys to take that place.
Doug Collins has always supported Trump on anti-abortion issues and gun rights, which have been many of the deciding factors for Republican leaders getting behind the representative.
Trump and many of his followers don't like Kelly Loeffler, saying that she is too moderate.
Too moderate? Is being moderate a bad thing now? What should people be instead, then? Too crazy? Too racist? Too warmongering? Too... Zionist? Hmmmm.
I would like to see this lady in the US Senate. Being moderate is a good thing in my book.
Shared On DLIKE
---