Yay Me!
I am now a DLike Pro User.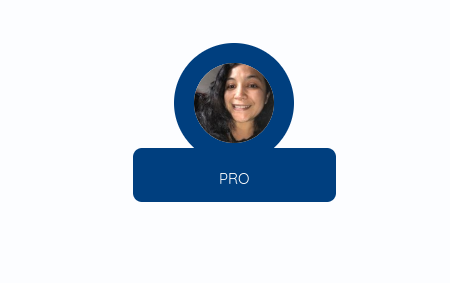 Sometime last year, I decided to give DLike a small delegation. It has paid me in liquid steem, in DLike tokens, then in DLiker Tokens, and in payouts when I do decide to share some posts.
It also makes me feel like a witty investor to watch my crypto multiply without having to do much work and still being able to keep control of my STEEM.
I was stacking those coins, when I decided to stake 8000 of them because of some promotion or other that they were having.
Then they went ahead and issued a "Pro Status Special" in which you needed 10,000 tokens in order to be a Pro User.
I was annoyed, because now my tokens were all staked....
But now, finally, I have gathered enough to become a pro user and this is what I get: The ability to share up to three articles per day, and 3x votes on all my dlikr posts.
Sounds like I will be sharing more soon, although probably not more than daily.
Thank you STEEM Blockchain for making an investor out of me. Even a "bad" investor here can earn a passive income.