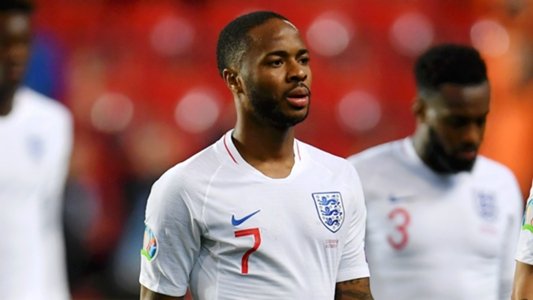 The memory of the biggest EPL match of last weekend between Liverpool FC and Manchester City FC won't fade off anytime soon. This is because many stories keep springing up from that encounter. 
First, the impact of the win to Liverpool and the effect of the loss on Man City, the restructuring on the league table, then the controversy surrounding the VAR decision on Arnold's handball, and so on. Now, an argument about that same game has caused a rift between Raheem Sterling and Joe Gomez when the argument went too far. 
This resulted In Sterling being dropped from the England squad that faces Montenegro this Thursday in the Euro 2020 qualification match which holds at Wembley Stadium. 
Shared On DLIKE
---