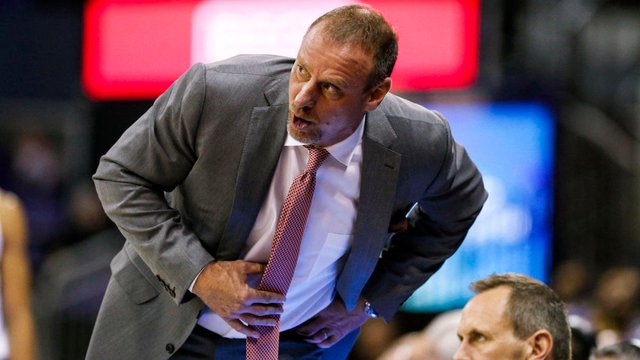 Sometimes it is better to just stay home.
The Utah Utes had what is called a laugher against Mississippi Valley State.  It was a game never seen before and a record that might stand for a long time.
Utah went on to a 94 point victory over the clearly inferior team.  The old record was 91.  
It is common for lower division teams to take on some of the big boys and accept a thrashing.  These are warm up games for the larger schools, games they pay the other schools handsomely to partake in.  The same goes in football.
We can only hope Mississippi Valley State was well paid for their efforts.
Shared On DLIKE
---