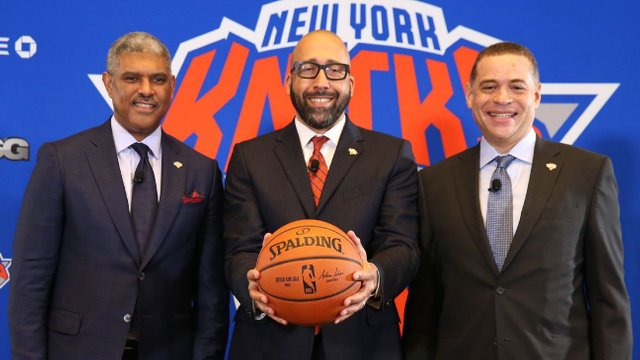 The New York Knicks are a mess.  Things were suppose to be different.  Steve Mills said that in the press conference introducing David Fizdale as head coach of the team.
It seems that the mess only got worse.  Mills has turned a bad situation worse.  All this is taking place with James Dolan's consent.
Mills is proving himself to be completely incompetent.  He should be fired.  Instead, this mess will be hung on the head coach who has a terrible roster to coach.
This article breaks down how the Knicks got here, in their own words.  Much of it falls back on Mills.
Shared On DLIKE
---