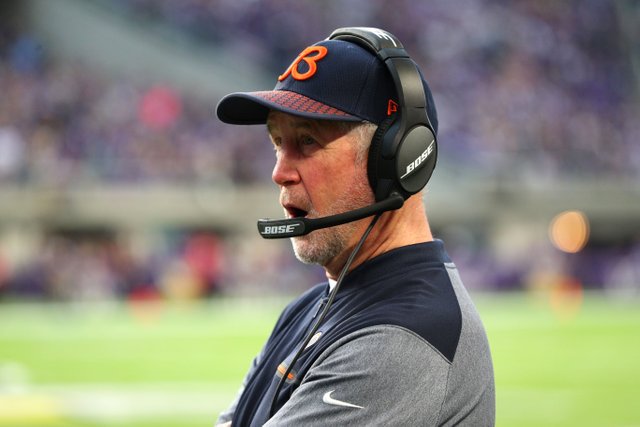 Sometimes the smartest man in the room is the head coach.  This is the case in some NFL draft rooms.
The Chicago Bears staff was in glee after getting their man in the 2017 draft.  They wanted a quarterback and traded up to number 2 to grab Mitch Trubisky from North Carolina.  
John Fox was the head coach who wanted someone different.  He was in agreement about a quarterback.  He did not want Trubisky but DeShawn Watson.  
It is looking like Fox knew what he was talking about.
Shared On DLIKE
---