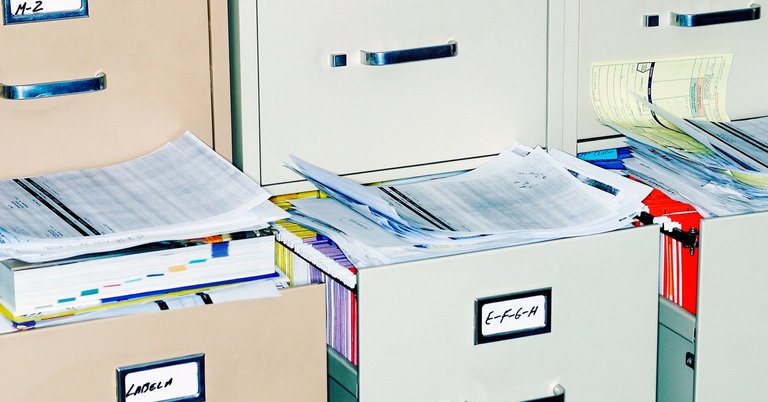 Because of its highly sensitive nature, health and fitness data are subject to special rules and regulations dealing with matters such as the data quality, right of information, right of access, retention period and data security. 
The use and proliferation of fitness apps, unknown to many of its users, is upending purpose of this rules and regulations. 
In this article, Davie Nield of the wired.com gives us a rundown on how we could take control of this data and protect our sensitive health and fitness data when we use these apps. 
Shared On DLIKE
---