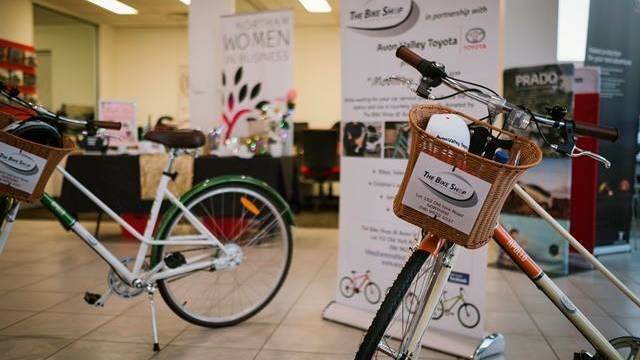 Auto mechanics and service centers hiring out bikes for their customers while their cars are being serviced is a novel idea that not only promotes going green but also encourages people to raise their fitness levels. 
However such a move may not be suitable in places with tropical climate where the weather can be a prohibitive factor. 
Nonetheless in places with temperate climates it ought to be well received and perhaps auto service centers should take a cue from the experience of Avon Valley Toyota and provide for such facility in their business. 
Shared On DLIKE
---