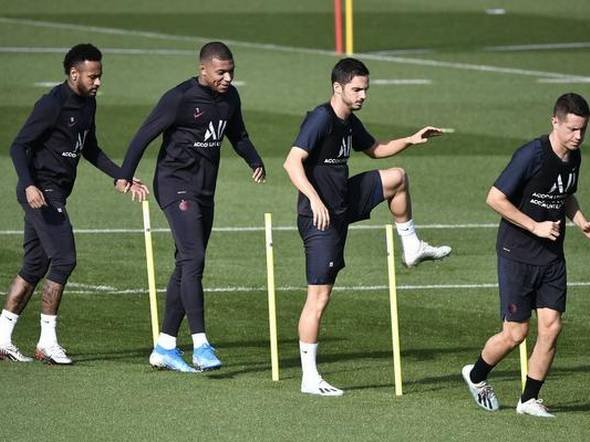 Rules of fitness would necessarily vary from profession to profession.
The physical, mental and emotional demands on professional athletes are enormous. If these demands are not properly addressed professional athletes are bound to suffer in one way or another impacting their performance.
Thus rules of fitness need to be put in place and followed rigorously. The responsibility to see its smooth implementation lies with both the coach and the athletes. 
Source of shared Link
---