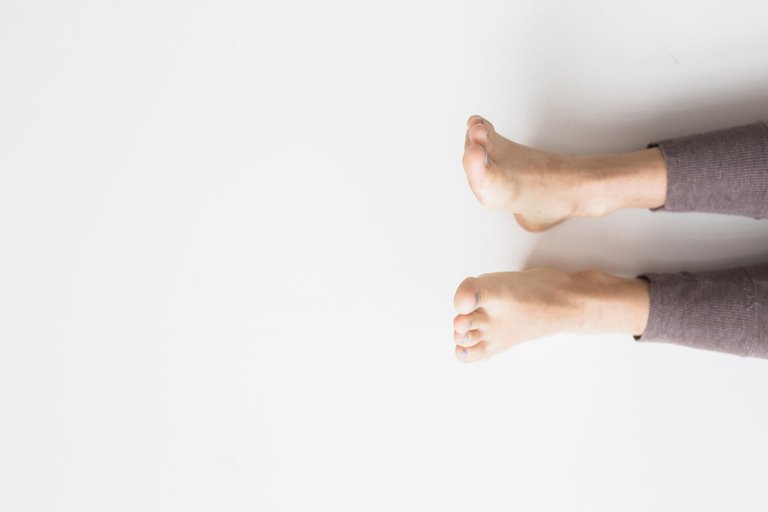 In this post Buffy Owens speaks of her journey through Iyengar Yoga, Feldenkrais and Ashtanga Yoga. 
She discusses the differences and similarities between these  practices and takes us along with her journey with such an eloquence and captivating rendition that you feel a sense of awe by the time you finish reading the post. 
Finally she asks the question, "Feldenkrais or Yoga?" and answers it from her own perspective. Click the shared link to find the answer. 
Source of shared Link
---