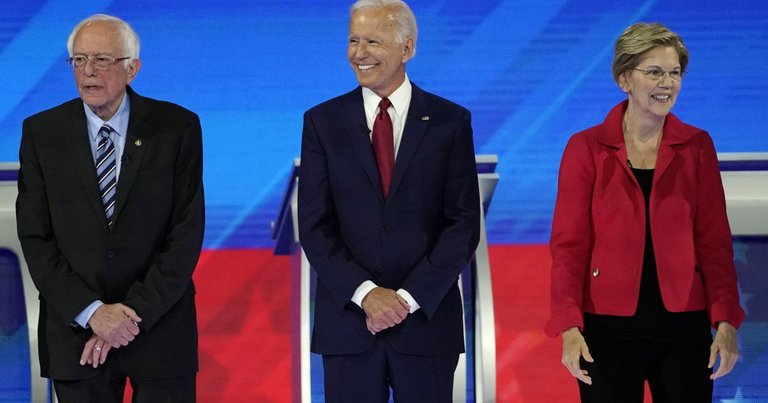 Fitness for duty exams
Fitness for duty exams are common in many disciplines. The army, the police, medical professionals, legal professionals and even applicants for senior job positions are subjected to fit for duty exams that are specific to the requirement of the job or task they are to perform. 
The US Presidential Candidate
The United States of America's commander-in-chief, who arguably holds the most important political position in the world with the capacity to either prosper or ruin his/her own nation and the world, is not put to some kind of exam to test his/her fitness for duty, is a grave omission. 
Janet Hook, Staff Writer of LA Times, examines the fitness levels of the democratic presidential candidates for the US Presidency by their capacity to endure grueling campaigns both physically and psychologically. 
Shouldn't Americans be asking for a more formal fitness for duty exam for their president to be? 
Shared On DLIKE
---