Manchester United 'identify Frankfurt striker Sebastien Haller as Romelu Lukaku replacement' - Manchester Evening News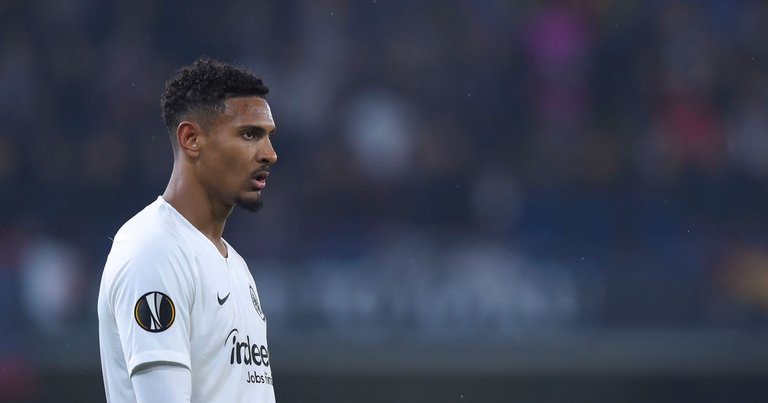 It has been reported that Manchester United aee planning on replacing their striker, Romelu Lukaku with the Frankfurt Striker known an Sebastien Haller.
I am not really sure if this might be a good replacement for them because I haven't seen Sebastien Haller play before.
I hope he is a better player and get to shine in the Red devils team if invetually he becomes a Manchester United Player especially now that Romelu Lukaku has been struggling with being on top of his games.
Let's see how it unfolds. However, I don't see this happening cos I do believe there are lots of better strikers Manchester United can turn to if they really need a replacemment for Lukaku.
Source of shared Link
---

---
---