Facebook, Binance, Chinese Yuan Combine to Boost Bitcoin above $9000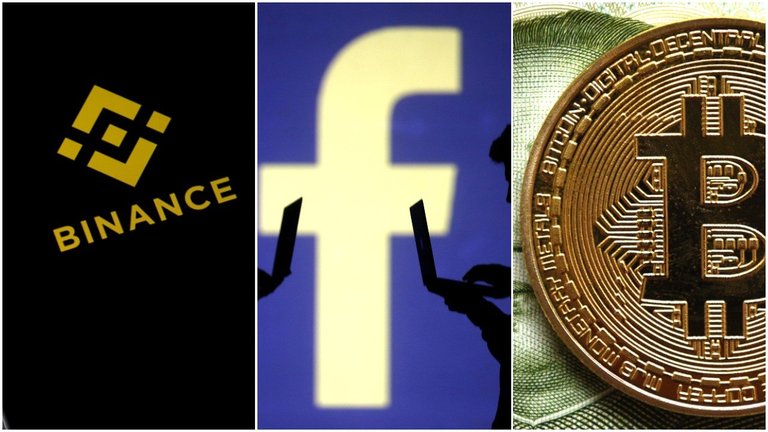 The price of bitcoin keeps surging for the past few days now. At exactly 0600 UTC, the bitcoin price was recorded to hit its highest price since May 30 on Coinbase after touching a bitcoin-to-dollar exchange rate of $9,388.
Analysts have been trying to analyse and make an explaination of what is causing the upward trend in the price of bitcoin. Quite a good number of them are of the belief that the decision made by the world's largest cryptocurrency exchange known as Binance to stop the provision of services to traders that are based in the United State of America is what is causing this sudden upward trend in the price of bitcoin.
Meanwhile, a lot of those analysts are also of the opinion that Facebook's upcoming payment cryptocurrency (known as Libra) is behind the loom in the price of bitcoin.
The behaviour in the price of bitcoin to the Chinese Yuan might seem irrelevant. However, we need to take consideration of the fact that bitcoin also appears to be reacting to the depressive performance of the Chinese Yuan's against the US dollar in the past 4 weeks.
Source of shared Link
---

---
---