Ethereum 2.0 set for launch on January 3, 2020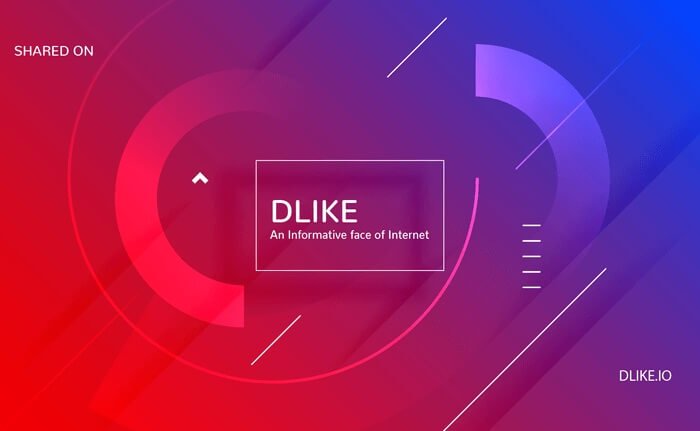 The 3rd of January, 2020 have been recently announced to be the launching date of Etherium 2.0 which will see the second largest cryptocurrency project in the market make its move to a proof-of-stake (PoS) consensus algorithm. This is a notable date in the world of blockchain and cryptocurrency as it marks exactly 11 years since the launching of the very first Bitcoinblock was brought into limelight on the 3rd of January, 2009, and it has been confirmed by one of the researchers associated with Etherium 2.0 known as Justin Drake that this date was picked specifically for that reason.
Justin Drake also made it known that the developers are in preparation for the phase zero spec freeze which is slated to happen on June 30. Nevertheless, there is need for the network to recors an achievement in relation to a couple of key milestone before a launching of the genesis block can be implemented. The deposit contract will first be launched as this is what will enable the validators to make deposits. A deposit amount of 2 million ether is the main goal of the developers.
The second objective now is to make sure everything that needs to be done is done to ensure that the launching of the Etherium 2.0 block doesn't take place beyond the stipulated date of when Bitcoin genesis block was launched in order to mark the 11th year anniversary of the largest and biggest cryptocurrency. I do believe this will also be the starting point of a new beginning for Etherium.
Source of shared Link
---

---
---