Dlike Simplified - Share and Discover New Interests on Dlike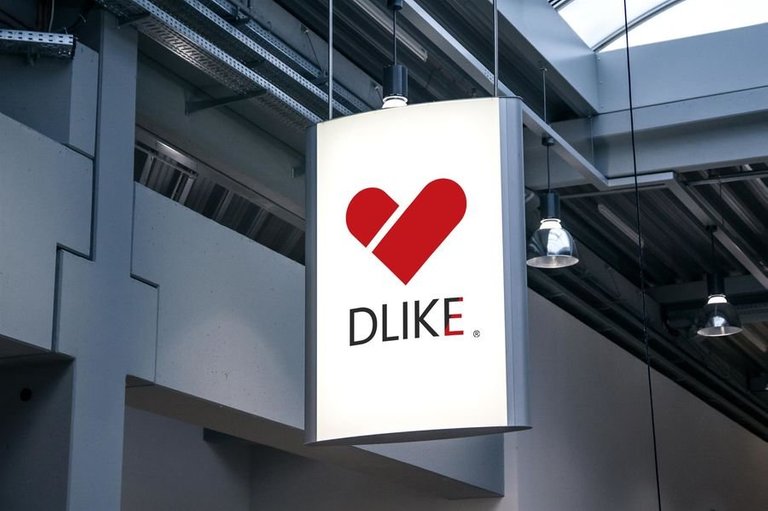 INTRODUCTION
The decentralized application that I will like to review is a platform that is designed based on the popular social media platform known as Pinterest, which allows its users to share and discover new interests. The founder of this decentralized application noticed there was no such dapp on the Steem blockchain that provides social geeks and webmasters the opportunity to monetize the sharing of contents, then he took it upon himself and decides to leverage this opportunity. And he came up with this unique idea and design of a decentralized platform known as "Dlike" due to his passion to make things even better for people who would like to earn an additional income just by sharing contents.
Dlike is a decentralized application built on the Steem blockchain providing a golden opportunity for social media geeks and webmasters to monetize their contents and time just by sharing on Steem. Dlike is a platform built with the aim of giving its users the opportunity to fetch in addtional income for themselves by leveraging the first ever decentralized blockchain based social media known as Steem.
How does it operate?
Due to the inspiration gotten from another popular steem based application known as steemhunt, the working operation of dlike was made to be driven by a unique system of ranking known as dworth, which is based on Account Based Voting (ABV). The team of dlike are creative and intelligent set of people who always wanted something new and creative. As such, they decided to design a more advanced and improved ranking system by introducing the popularity of steem user (also known as Number of Followers) into their system.
The creative idea behind this improved system of ranking is to make it quite easier for them to reward contents that ranked top under this ranking system on daily basis. The mouthwatering benefits for being a user of Dlike is much, as all users who will be sharing new posts, upvoting cool contents, making reasonable comments and resharing contents that they like would be rewarded both in Steem and Dlike token.
How to Use Dlike?
The User Interface of Dlike is cool and doesn't look complicated. And as such, it is a decentralized app which is very simple to use. It is all based on getting the urls of an article that interest you and would like to share. The urls can be gotten from any websites or social media sites of your choice such as Facebook, Twitter, Medium, Reddit, Instagram etc. Uploading and sharing of cool images to the community is also allowed on Dlike. I would like to show you a step by step procedure of how to use dlike.
Step 1: Get the urls you would like to share to the community (In the image below is the url I got from newsbtc.com on google).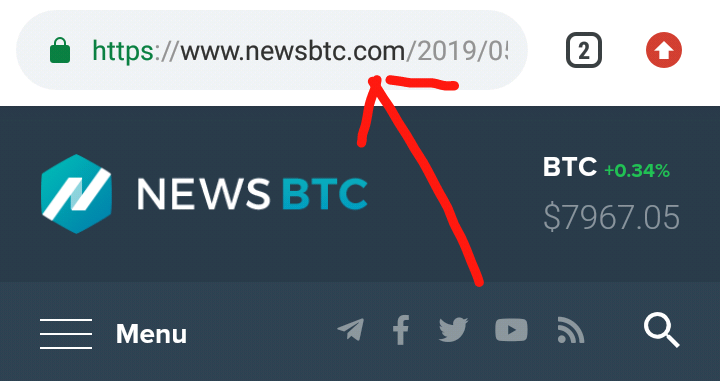 Step 2: Log on to Dlike using your Steem account details via Steemconnect. Note that you must have a Steem account to be able to use and leverage the dlike platform.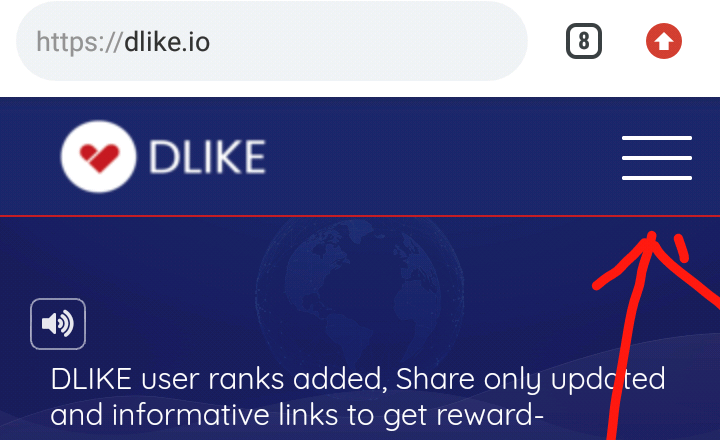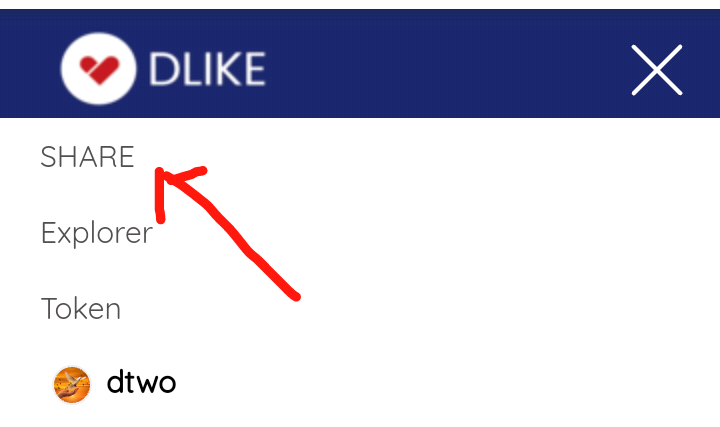 Step 3: Click on the icon that has three line overlay at the right upper part of the UI, and click on share.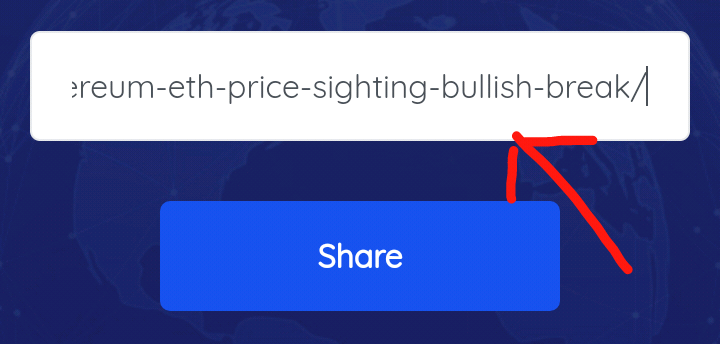 Step 4: Input the url in the box that pop up and click on SHARE. Immediately this is done, data (title, description and image) is grabbed from that url by dlike. Any of the details can be edited, and you can also add any tag of your choice. Make sure to edit the description as well to avoid being downvoted by steemcleaners for plagiarism.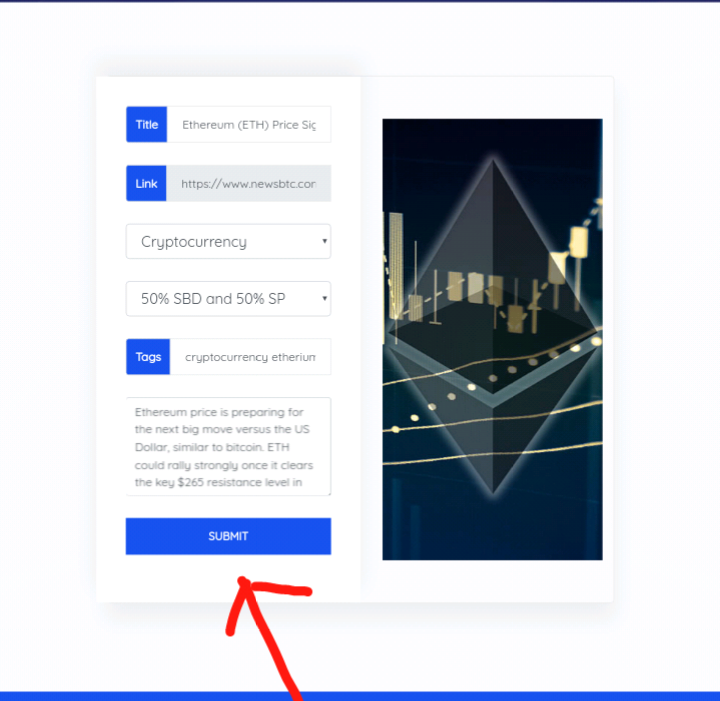 Step 5: Having done all those four steps ahead, then you can successfully share your content to the community by clicking SUBMIT. It gives you something like the one shown below.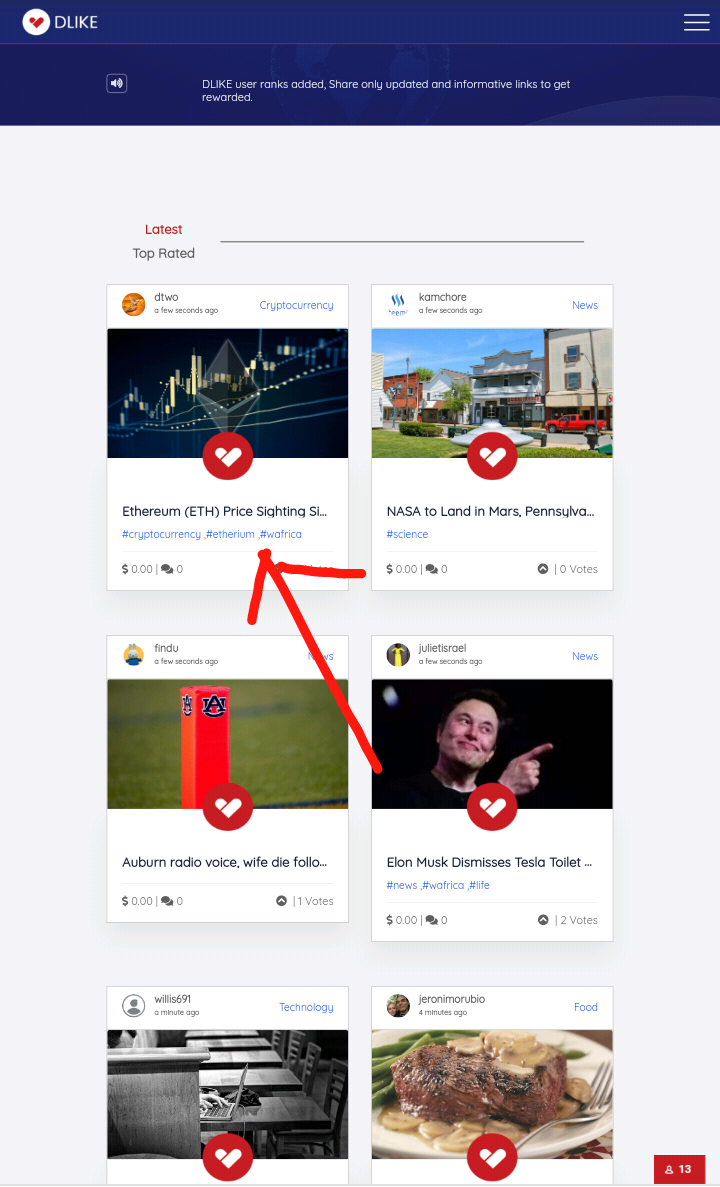 Conclusion
In conclusion, I think Dlike is a great dapp that all social geeks and webmasters need to check out because it gives them the opportunity to get rewarded in form of Steem and dlike tokens for sharing contents.
The dlike image is gotten from their site and the other images are screenshots that I took myself
Check them on their Steem account @dlike
---
---