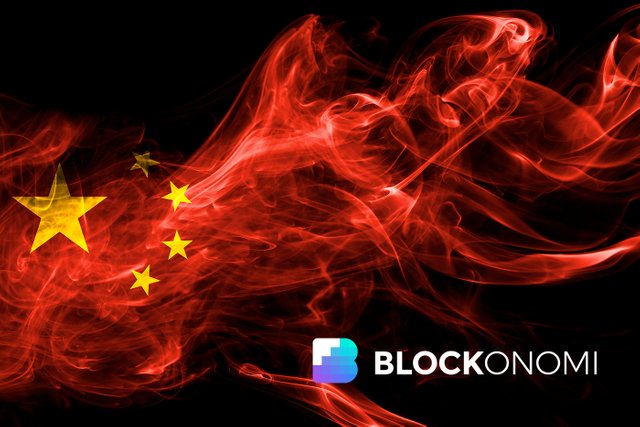 Well, What's in the Basket?
Wang and his peers are reportedly keen on learning what fiat currencies will comprise Libra's basket.
The crypto will be a stablecoin, but unlike other popular stablecoins pegged to a single currency like the dollar or the euro, Libra will be underpinned by a series of foreign currencies simultaneously. That means the coin's price should prove stable over time, even if its value isn't pegged to a single arbitrary mark.
To date, Facebook has been mum on what assets will end up in the basket. Speculation has swirled around likely contenders, for example conventional safe haven currencies like the U.S. dollar, the Swiss franc, and the Japanese yen.
So with the dollar presumably all but certain to figure into the basket, Wang and other officials at the PBoC want to know how much it will figure in. As Wang said on Monday:
"If the digital currency is closely associated with the U.S. dollar, it could create a scenario under which sovereign currencies would coexist with U.S. dollar-centric digital currencies. But there would be in essence one boss, that is the U.S. dollar and the United States. If so, it would bring a series of economic, financial and even international political consequences."
The concerns are unsurprising amid the current political climate in Beijing.
The Chinese Communist Party (CCP) is currently undertaking a long-term dedollarization campaign, hoping to boost the yuan's prospects of becoming the premier international currency through backing yuan-denominated deals and assets.
If Libra poses a major threat to the yuan's ability to advance on the dollar, the PBoC and the CCP most certainly want to know and to have a chance to react.
Source of shared Link
---