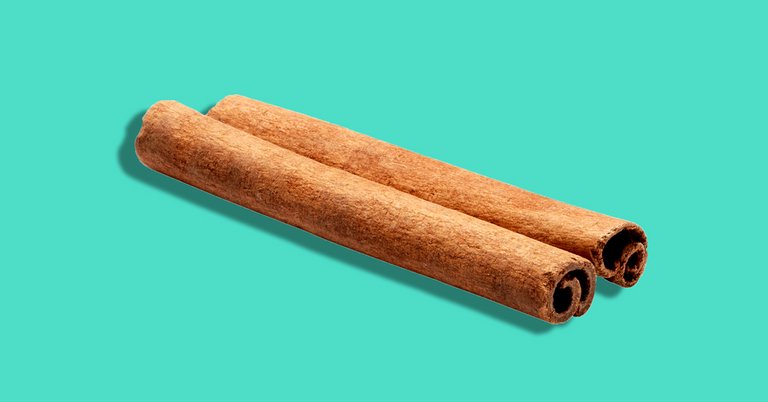 Since keeping your blood sugar stable is pretty important (especially for anyone with diabetes), we checked out what's real and what's myth when it comes to cinnamon and diabetes.
Proven by me, and I love the aroma of Cinnamon. You can add it to your foods every day and you will gain a good health. It iliminate bad odor to your body and good Blood circulation.
Thank you @dlike.
For updated news, it me here sharing.
Source of shared Link
---