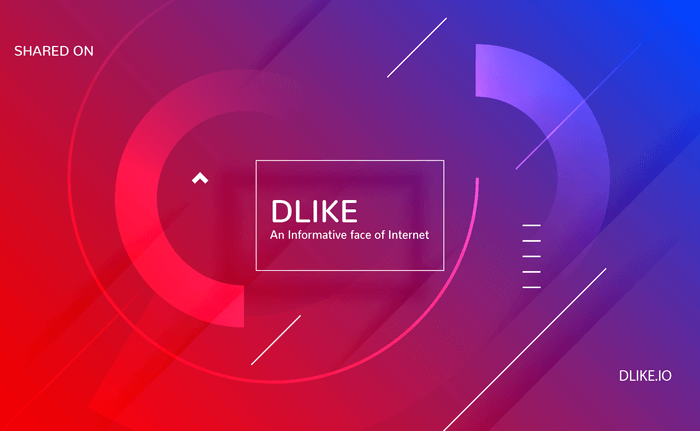 Just checked out Read.Cash a centralized social media with on-chain voting via Bitcoin Cash.
And honestly - they do a lot right. A lot more right than steem in the last years.
Starting with an AWESOME affiliate program, sponsorships and a super clean interface.
Posting is clean and it encourages buying bch to interact with bloggers. 
I hope steemit and other frontends check this out and learn something from them.
Shared On DLIKE
---