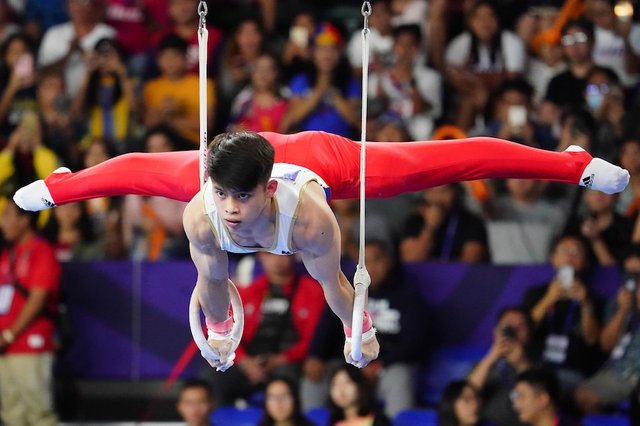 So the money will come from the salaries of these congressmen? To be honest, these politicians gets more money from the projects they are being involved.
Anyway, it is still a good cause. But hopefully, other medalists such as those who got Silver and Bronze will get an amount too.
At the moment, Philippines is still leading at the standings with more than 50 Gold medals, and more than 120 totals.
Shared On DLIKE
---