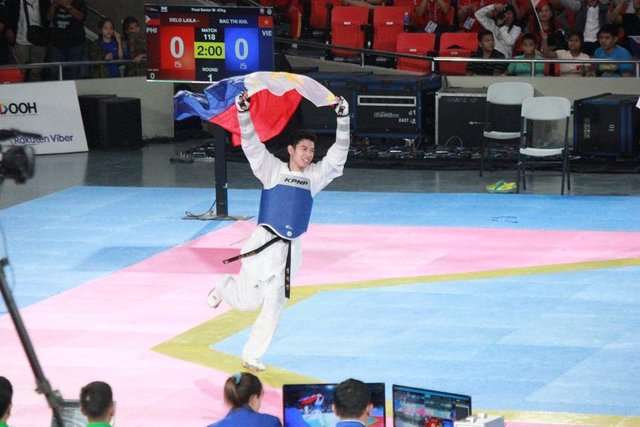 Southeast Asian Games is nearing its finale, and it is safe to say that Philippines is already the overall champion. At the moment, Philippines is leading with 113 Gold, and 292 overall.
Second place is Indonesia with 68 Gold, and it is unlikely to surpass the Philippines. The country has a total of 226 medals.
Close to Indonesia is Vietnam. The Vietnamese team has racked in a close 67 Gold, just 1 gold short from Indonesia. They had a total of 216 medals. 
Shared On DLIKE
---