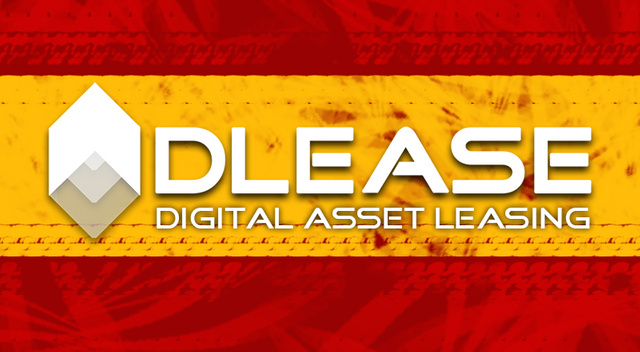 Con los años, han surgido innumerables formas de ganar dinero a través de la delegación STEEM POWER en la cadena de bloques Steem. Servicios de votación, grupos de curación, bots de votación; todos prometen STEEM o SBD líquido a cambio de una delegación.
El problema con todas estas opciones es que centraliza STEEM POWER previamente descentralizado, derrotando el punto de una cadena de bloques descentralizada.
DLease difiere de otras formas existentes de ganar a través de la delegación, porque no delega en un solo bot o servicio, delega en usuarios reales.
Todos pueden presentar una solicitud para una delegación STEEM POWER, elegir la APR que ofrecen y esperar a que alguien cumpla con su solicitud de arrendamiento.

En la instantánea de arriba, puede ver 3242 arrendamientos en curso, ¡con 49 arriendos todavía esperando ser completados! Los arrendamientos disponibles solo equivalen a más de 40,000 STEEM POWER combinados.
El mercado de arrendamiento P2P STEEM POWER está en auge, y con razón.
¿Aún no estás convencido? ¡Mira lo que dicen otros usuarios de DLease!
---







---
No te lo pierdas, dirígete a DLease now and join the success!
---
---

| Visite nuestro sitio web para más información! | Suscríbase a nuestro Canal de YouTube |
| --- | --- |
| | |
Configúrelo hoy y contribuya a construir un mañana mejor!


¿Quieres una forma más fácil? Utilice nuestro SteemConnect proxy link
Únase a nuestro Chat de Discordia
Obtenga apoyo y conéctese con nosotros y con otros fans de BuildTeam!



---