View this post on Hive: Restoring an old rusty Chimenea wood heater
---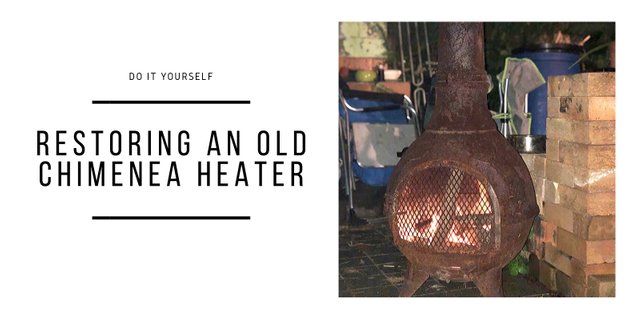 I have built a rocket stove / BBQ combo from bricks a while back but in winter it can get too cold to enjoy an a diner outside. So I have been keeping an eye on various websites for a good opportunity to grab a wood heater. I was also considering building another rocket stove out of metal that would also acts as a heater with the metal diffusing the heat around. But I recently picked up an old rusty Chimenea that was very rusty and the door is almost falling apart.
It still works great as is and wouldn't need any work done on it but I wanted to remove the rust on its outside surface and paint it with high-temperature stove spray to extend its lifespan.
Testing the chimenea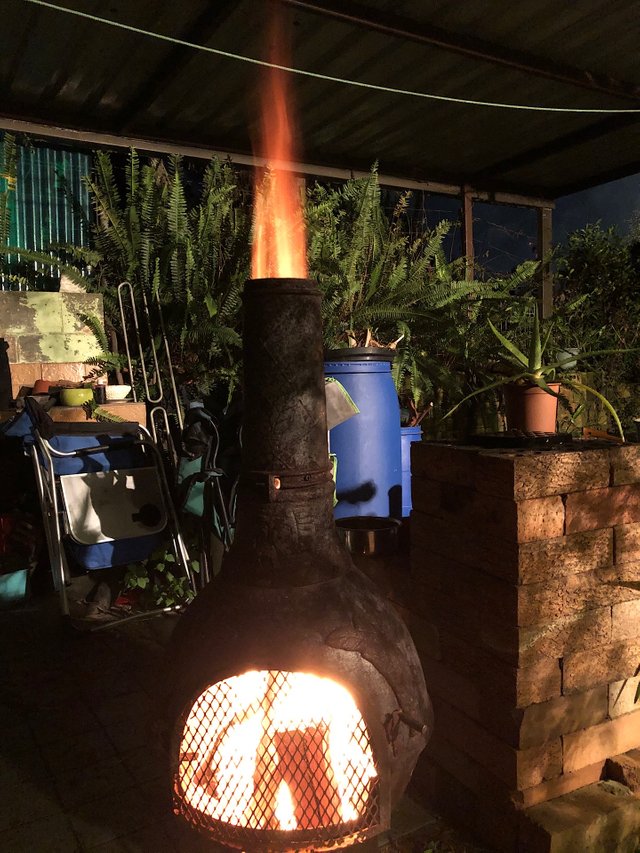 On the night I took it back home, I fired it up to see how good it is and I was delighted to see that it was burning very well and the heat was spread out to at least 2 meters around it.
I read on other blogs that you can use a Chimenea (also spelled Chiminea) as an oven for baking or doing BBQ. You can also remove the top and get an open fire pit.
Trying to restore the chimenea
Last weekend, I took the chimenea out on the grass and tried to manually scrub the rust out. Well that wasn't an easy task at all. So I brought out the drill and used a special accessory that allows me to attach a circular scrubbing pad to it.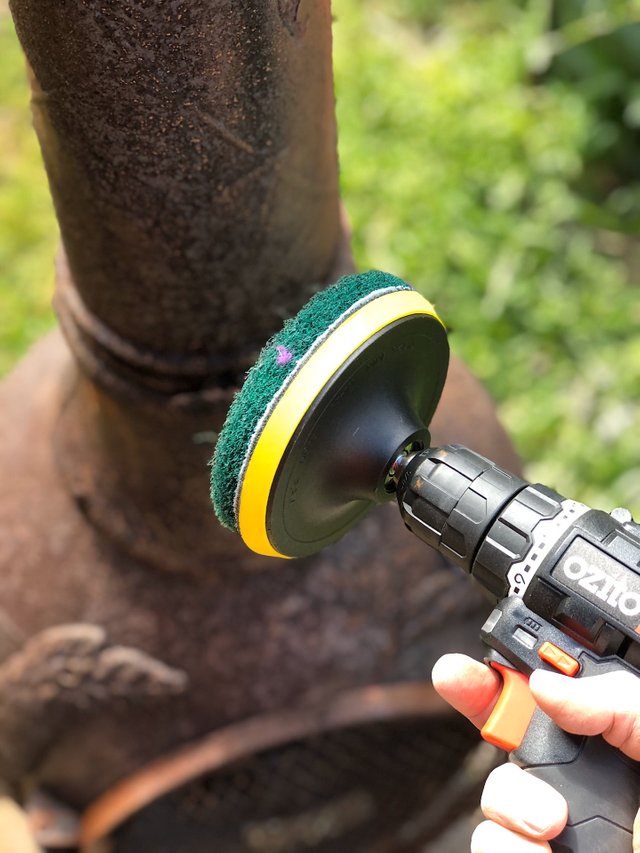 It managed to scrub the surface rust but there were bigger chunk that refuse to go away unless I scrub them with a hard metal scrubber. I needed to drink something to boost myself so I went in and prepared a Chimarrao:
So I had to upgrade again... This time I got my angle grinder out and bought a twisted wire cup brush and man... that was powerful!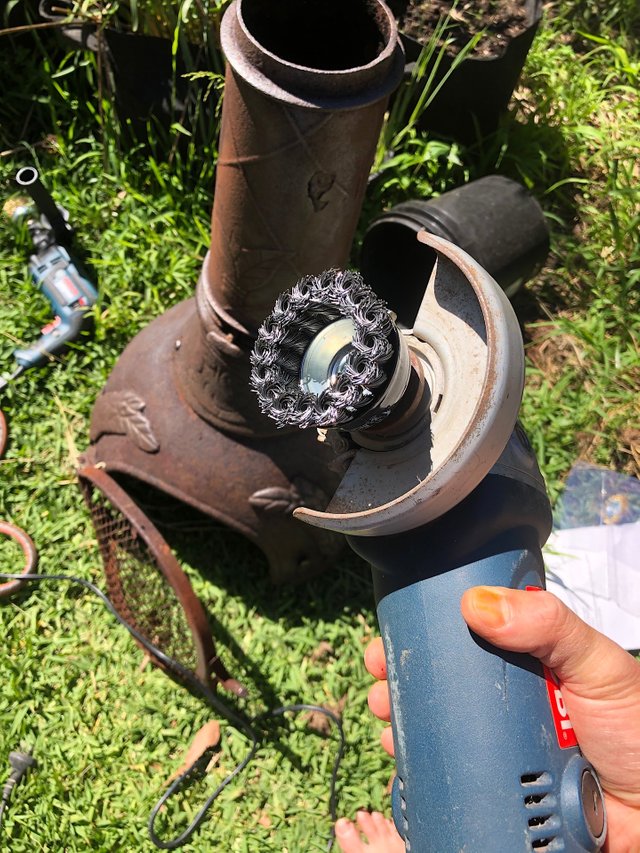 Big chunks of rusty metal came of to reveal the nice material underneath. Still, it took me a while to do just 1/5th of the whole chimenea. I had to go to a friend's BBQ party so had to stop right there. Will continue this wekeend and get you guys updated.
---
Vote for my witness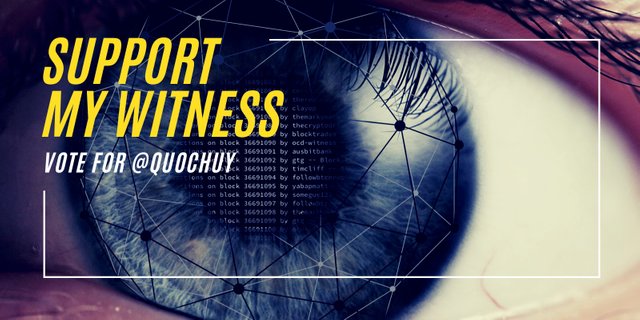 On Steem, Witnesses are playing the important role of providing a performant and safe network for all of us. You have the power to choose 30 trusty witnesses to package transactions and sign the blocks that will go in the Steem blockchain. Vote for me via SteemConnect to help me do more useful projects for the communities.
---
| I'm a member of | these communities |
| --- | --- |
| | |
| | |
| | |
| | |
| | |
---
Credits
The image at the top has been generated with the Canva app using my own photo.
---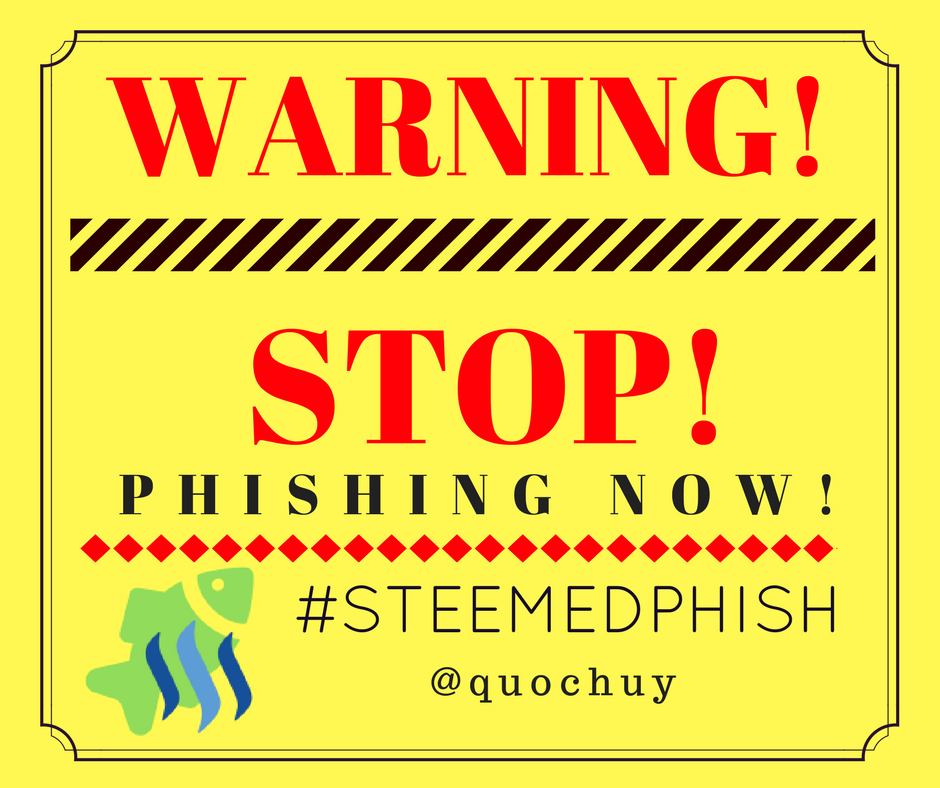 Banner by @josephlacsamana
Protect your money against Phishing Scam!
Cryptos accounts are the target of international scammers because they want your hard earned money!
Those people are very clever and in a moment of inattention, you've given them your login and password!
I've created a Chrome extension that can help you detecting scam links!
Install Steemed Phish Chrome desktop browser extension now!
Password and Private Keys security
You all know that your Steem password is the access to all your STEEM, SBD, posting, transferring, everything... right?
So, please, follow these simple steps and keep yourself safe:
Apart from the initial setup of your account, NEVER use your password ANYWHERE, if stolen, it will give full control to your Steem account.
Backup your password and keep it somewhere safe. Use a password manager like Lastpass, print it on paper and put it in a safe (no kidding). If you forget your password, no one can help you out.
To login for creating content and curating, use your Private Posting Key
To make transfers and account operations, use your Private Active Key
To encrypt and decrypt memos, use your Private Memo Key